Parenting & Homeschool Conference
March 24 & 25, 2023
Featuring Ken Ham, Zan Tyler, Ginny Yurich, Dr. Roger Smith, & more!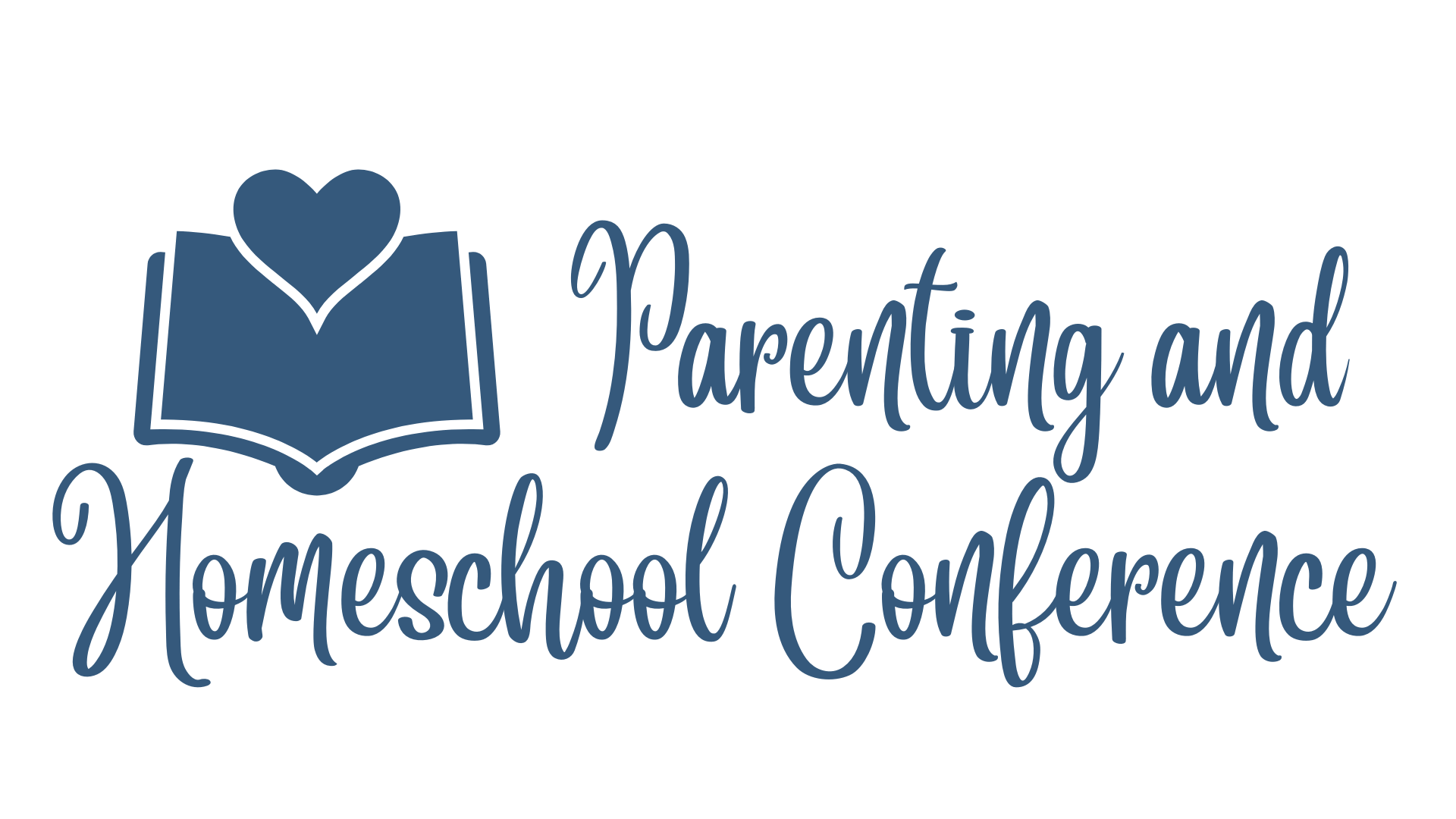 – – –
Chapel Rock Christian Church​
2020 N Girls School Rd
Indianapolis, IN 46214
– – –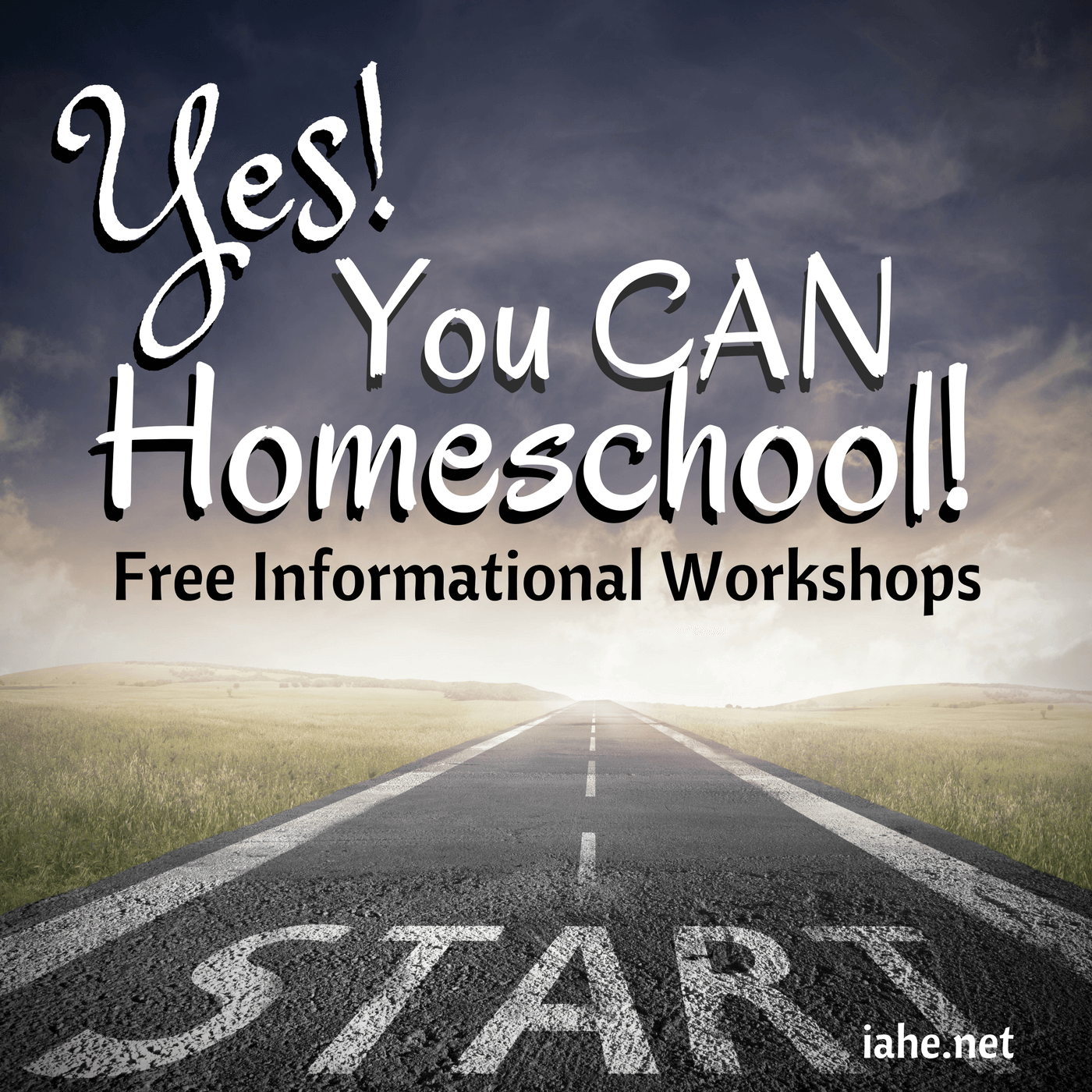 Join us Thursday, March 23 at 7pm for a FREE informational workshop!
Homeschooling your children may just be the most challenging work you'll ever do. And it is not meant to be a lonely path—we need each other. We need to connect.
Do you ever wonder if you are doing the right thing? Will your children ever learn to read, be kind, conquer chemistry? Do you doubt your own abilities?
You are not alone. Join many like-minded homeschool families this year at the brand new 2023 IAHE Parenting and Homeschool Conference.
Rediscover the STRENGTH in community, so you can learn and grow on this beautiful, messy, important journey you are on.
What type of Registration do I need?
Can I register at the door?
Due to limited seating and parking at the church, we are unable to accept additional registrations at this time. 
| | | |
| --- | --- | --- |
| PRICING | INDIVIDUAL | COUPLE |
| Conference Registration Through Mar. 14 | $37 | $47 |
| Conference Registration After Mar. 14 | $47 | $57 |
Hours
Friday & Saturday

Doors open at 8:00
Morning Keynote Session begins at 8:30
Exhibit Hall opens at 10:00
Exhibit Hall closes at 6:00
Click Image Below for Workshop Schedule
Thank you to our 2023 Sponsors!
---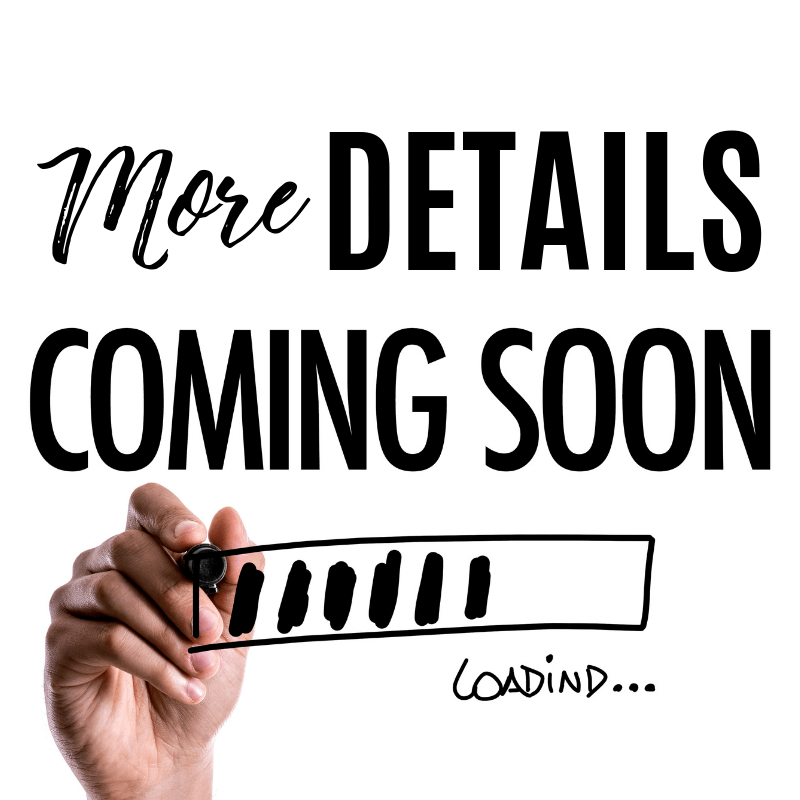 Children & Nursing Mothers
While we would love to invite your whole family to attend the Conference, our venue has limited capacity. Due to these seating restrictions, this is a special opportunity for parents only. We hope you, or you and your spouse, can embrace this unique getaway—a time for you to be encouraged, empowered, and challenged. When you are filled up—taking home fresh ideas, vision, and purpose—your children will benefit and your homeschool can thrive.
Nursing mothers are welcome in all of our workshops. Looking for a moment of privacy? Visit our Nursing Mothers' Room.
Volunteers
The IAHE is an all-volunteer organization and we certainly need help with many tasks and events throughout the year, including our conference.  If you enjoy being involved through serving, please send an e-mail to volunteer@iahe.net for more information.
Food
To save you time, we have partnered with Chick-fil-A to offer lunch options both days. The meals will be available for pickup at 11:30am each day. All meals must be pre-ordered by March 14.
Also, A Cup Above coffee catering will be available in the lobby both days.
You may also bring your own food!
Hotel
Room blocks with special pricing have been arranged with nearby hotels, located less than 15 miles from Chapel Rock.
Parking
There is no fee to park at this event!
Exhibit Hall
Many organizations, publishers, and businesses serving the homeschooling community will be represented – displaying textbooks, teaching materials, and enrichment aids for on-site examination and purchase. Your conference registration includes unlimited access to the Exhibit Hall. Please support our exhibitors with your patronage.
See our Exhibit Hall vendors here.
Handicap Accessibility
The conference workshops and Exhibit Hall are handicapped accessible.
Cancellation Policy
Registration fees are nonrefundable. Unredeemed registrations are considered a tax-deductible contribution to IAHE and, upon written request, we will provide a receipt for tax purposes.