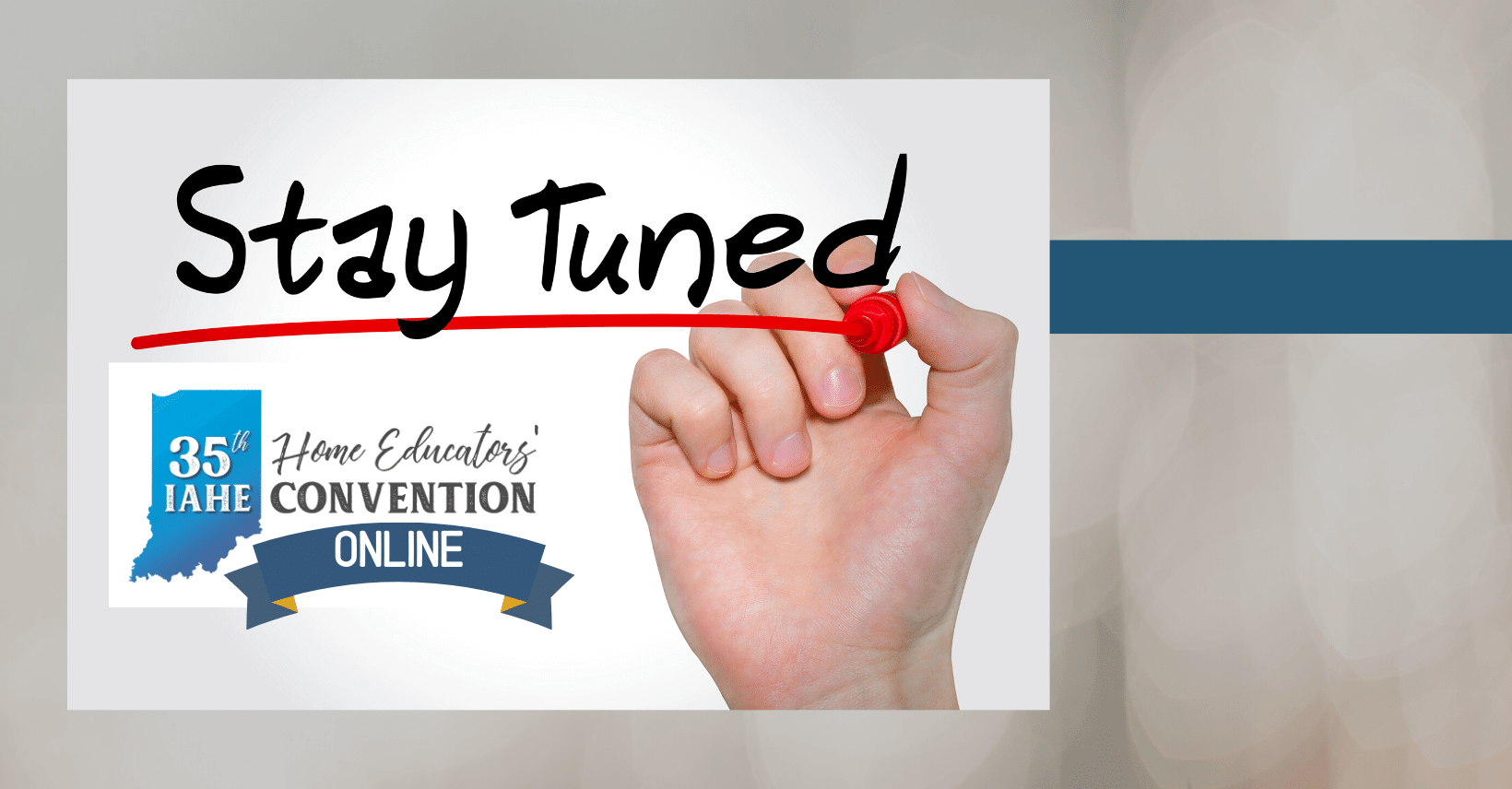 We deeply regret to announce that we are unable to move forward with the 35th Annual IAHE Home Educators Convention. Our team is working diligently behind the scenes to unravel such a large endeavor and it will take days before we can share more information. We are working closely with our speakers and our exhibitors about the option of hosting an online event in the days ahead. We request patience as prayerfully consider the work before us. We expect to have more information available by Monday, March 16th, 2020.
Indiana State Fairgrounds Event Center Statement:
In the interest of public health, Governor Holcomb announced today non-essential gatherings must be limited to no more than 250 people. The Indiana Association of Home Educators Convention scheduled to be held at the Indiana State Fairgrounds & Event Center has been suspended until further notice.
We are deeply saddened by this; however, the safety of our guests, staff, and community are our top priority. A refund policy is being developed and will be communicated when finalized.