2020 IAHE Home Educators' Convention Featured Speaker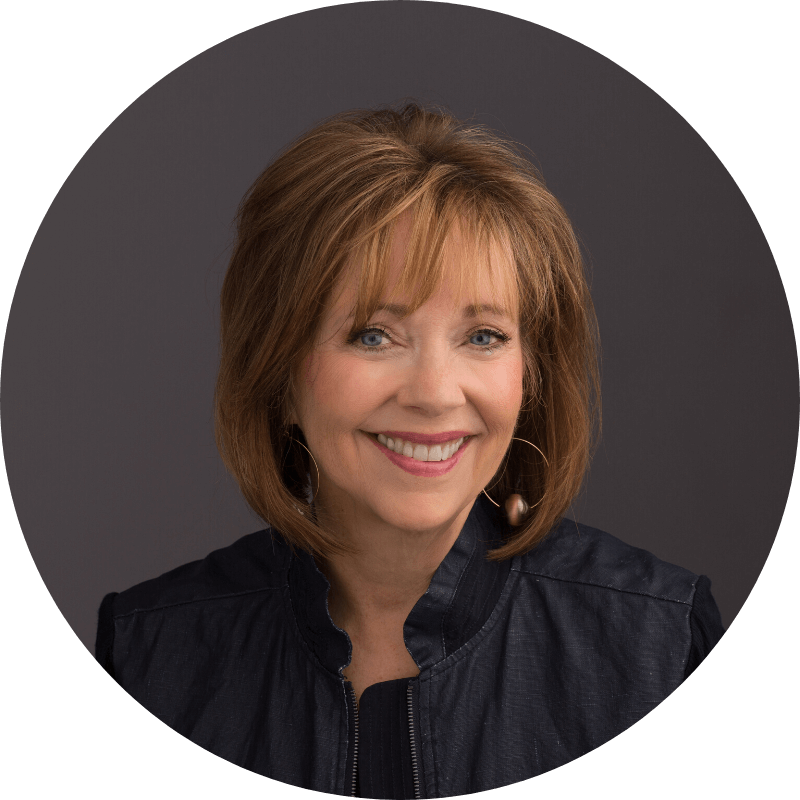 Zan Tyler
As a popular author and speaker, Zan's passion is to encourage parents to raise children who love the Lord, understand their callings in life, and become active citizens who understand the principles of freedom that undergird our American heritage. She currently represents BJU Press Homeschool/HomeWorks by Precept.
Homeschooling—An Educational, Spiritual, and Family Revival That Is Sweeping America    (KEYNOTE)
From teaching phonics to graduating teens, from refereeing fights to nurturing faith, our lives as homeschooling parents run the gamut from the very mundane to the very meaningful. In the midst of the mind-boggling demands of homeschooling and everyday life, we constantly need to remind ourselves that our work as homeschooling moms and dads has tremendous Kingdom significance. Using the lessons of Scripture and history, this workshop will expand your vision of how God is using the homeschool movement, as well as your specific work as a homeschooling parent, to usher in spiritual, educational, and family revival—and to preserve our American heritage.
Creative High School Credits
Once we begin homeschooling in high school, we are tempted to ditch our creativity because of the pressure of covering required credits. Up until now, you have spent years discovering and cultivating your children's strengths and giftings. Put this information to good use when they get to high school and build a few credits around travel, interests, gifts, and career goals.  In this session, learn how to give credit for internships, service, and even some extracurricular activities.
Life in the Fiery Furnace: How to Heal and Prevent Homeschool Burnout
Homeschooling places great demands on parents and leads to great expectations. This combination can set us up for an intense sense of failure and disappointment. Homeschooling doesn't always go according to our plans. Even when we are doing our best to follow God and love our families, we may find ourselves in the "fiery furnace," like Shadrach, Meshach, and Abednego. In this session, Zan explores the causes of burnout and shares ways to avoid them. This workshop contains many practical tips for finding joy in the midst of trials. It also encourages a biblical vision for what you are ultimately trying to accomplish in your children's lives through homeschooling—a vision that will sustain you through the hard times and difficult days that are sure to come. 
The Inspiring Task of Raising Servant Leaders 
Teaching your children to love and serve others is the second most important principle you will ever teach them. This principle, in turn, provides the necessary foundation for training them to become leaders. Come to this workshop and learn how you can effectively teach the lessons of service and leadership in the midst of your already-full homeschool days. We will also discuss how to build powerful, life-changing service and leadership projects into your everyday lives. Be prepared to see your children come alive as they experience the joy of serving others!
Motivated Kids Move Mountains
Infusing our children's lives with motivation can be difficult in the midst of math, whining, sibling rivalry, mounds of laundry, and the daily demands of life. We can, however, refuse to get bogged down in the to-do lists of life and remember that homeschooling creates an environment where kids can become highly motivated in learning and in life. In this session, we will consider four powerful principles you can implement in your home today that will motivate your children to become mountain movers.
The Leadership Legacy  (Joe & Zan Tyler)
Our founding fathers and other pioneers have left us a rich legacy. We can learn from our history as we determine the legacy we will leave for those who follow us. We will discuss traits of servant leaders and what it takes to fill the leadership gap. Zan and Joe Tyler will talk specifically about family life and homeschool leadership so that we do not alienate our spouses or our children, but include them on this mission to encourage other homeschool families.