New for 2020! Join us in The BEE Zone!
A top priority of education should be that our students can take what they have learned and apply it. Competing in Bees and Bowls is an exciting and challenging experience for students not only to apply their knowledge but to grow in this knowledge and as an individual competitor. To learn more about these fun challenges visit the BEE Zone at the 2020 IAHE Home Educators Convention. 
COMING SOON 
Information on mock bees during convention!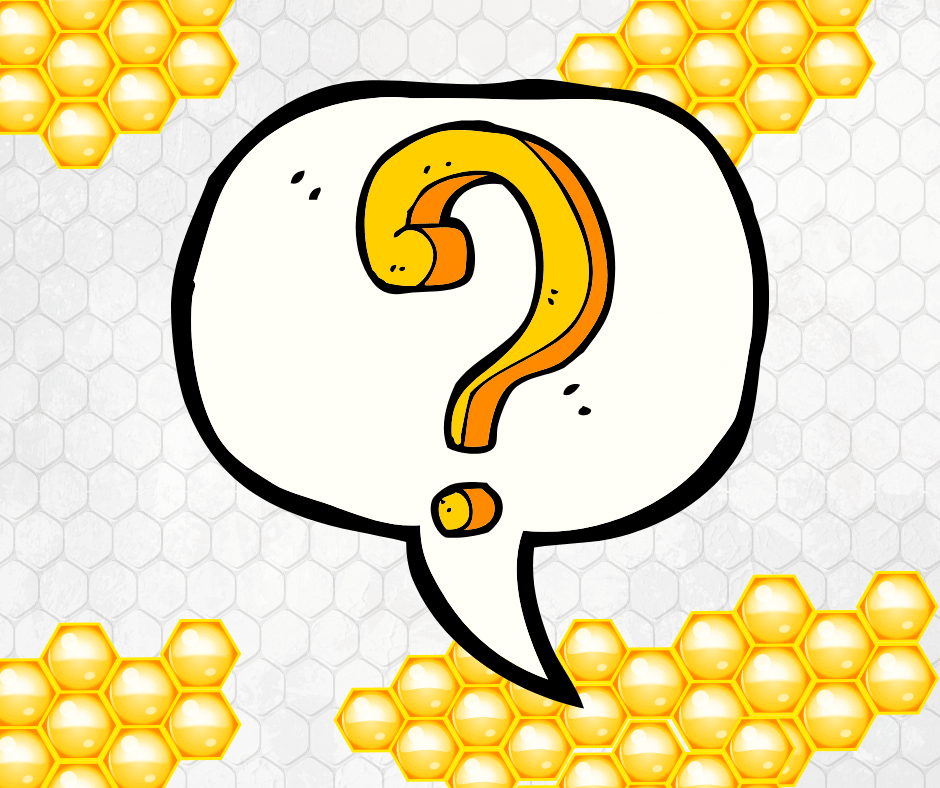 Bees are competitions that are designed for individual competitors while bowls are made up of teams.
In both cases, individuals are challenged to take the knowledge they already have learned through their curriculum studies and expand upon these in independent and group studies. Most of these competitions will start at a local level. If you meet the qualifications locally you'll move on to a regional level, state level, national level, and possibly even an international level. The level of involvement and opportunities all depend upon the type of Bee or Bowl competition in which your student chooses to compete. These competitions are also designed to challenge your student's sportsmanship through their conduct by being respectful and encouraging to all participants. By competing at different levels your student is given the opportunity to connect with other students from all over the state, nation, and world as well as visiting exciting locations. 
Each Bee and Bowl is conducted differently depending on the type of competition it involves. However, many competitions begin with an online exam or a local contest to select competitors for the next level. Many of the Bees and Bowls will then move to a regional level with buzzer competitions against other students from around your region. At the regional level, there may also be qualifying exams that allow top scorers to move on to the national level of competition. Once qualified, your student may move on to a national level of competition. These, too, will most likely be done with a system of buzzer rounds against other students from around the country.
All rules, regulations, and procedures will be provided by the Bee and Bowl organization in which your student chooses to compete.