New for 2020! Join us in The BEE Zone!
A top priority of education should be that our students can take what they have learned and apply it. Competing in Bees and Bowls is an exciting and challenging experience for students not only to apply their knowledge but to grow in this knowledge and as an individual competitor. To learn more about these fun challenges visit the BEE Zone at the 2020 IAHE Home Educators Convention. 

Thanks to our Bee Zone sponsor, Nature's Workshop Plus!, we'll have a fun assortment of educational games available for purchase during the convention.
We'll also be holding mock events throughout the weekend. Scroll down for details!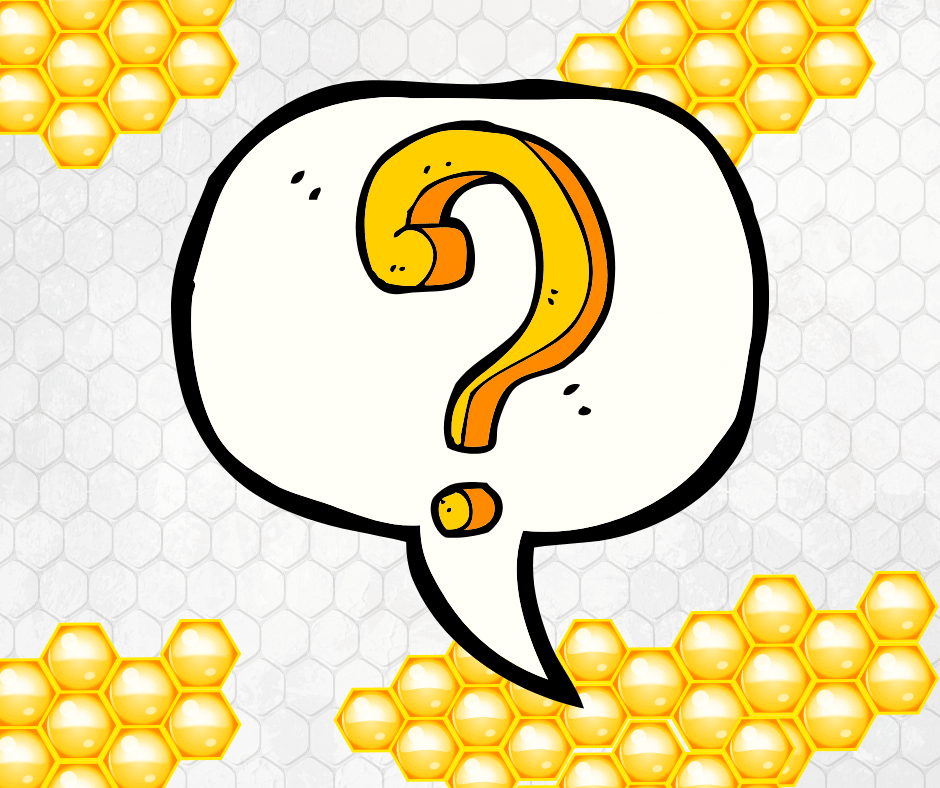 Bees are competitions that are designed for individual competitors while bowls are made up of teams.
In both cases, individuals are challenged to take the knowledge they already have learned through their curriculum studies and expand upon these in independent and group studies. Most of these competitions will start at a local level. If you meet the qualifications locally you'll move on to a regional level, state level, national level, and possibly even an international level. The level of involvement and opportunities all depend upon the type of Bee or Bowl competition in which your student chooses to compete. These competitions are also designed to challenge your student's sportsmanship through their conduct by being respectful and encouraging to all participants. By competing at different levels your student is given the opportunity to connect with other students from all over the state, nation, and world as well as visiting exciting locations. 
Each Bee and Bowl is conducted differently depending on the type of competition it involves. However, many competitions begin with an online exam or a local contest to select competitors for the next level. Many of the Bees and Bowls will then move to a regional level with buzzer competitions against other students from around your region. At the regional level, there may also be qualifying exams that allow top scorers to move on to the national level of competition. Once qualified, your student may move on to a national level of competition. These, too, will most likely be done with a system of buzzer rounds against other students from around the country.
All rules, regulations, and procedures will be provided by the Bee and Bowl organization in which your student chooses to compete. 
Throughout the day we are excited to bring you "Mock Bees" for your students to compete and try out a Bee Competition. Questions for these "Mock Bees" are designed for 4th grade and up. We encourage anyone who has ever considered participating to stop in and give one or several of these "Mock Bees" a try. We look forward to seeing you in the Bee Zone! 
Friday
10:30 am  National History Bee
National History Bee covers world as well as US history from the beginning of history to present day. 
11:30 am Science Bee
Science Bee covers all areas of the sciences from physical to chemical.
3:00 pm Bible Bee
Bible Bee covers the Bible from Genesis to Revelation.
4:00 pm Humanities Bee
Humanities Bee cover literature, art history and technique, music history and theory, dance, film, religion, mythology, and philosophy. 
5:00 pm Geography
Geography Bee covers world and US geography, resources, boundaries, civilizations, cities, etc..
Saturday
10:30 am   US History Bee
US History Bee is designed for any topic involving US History.
11:30 am Academic Bee
Academic Bee covers it all from mathematics to literature and history to science. 
2:00 pm Bible Bee
Bible Bee covers the Bible from Genesis to Revelation.
4:30 pm Sports & Entertainment Bee
Sports & Entertainment Bee is great for those who know about pop culture.
5:00 pm Indiana History Bee
"Indiana History Bee, while not an official competition bee, will be a fun game of Indiana trivia. You don't want to miss this opportunity to test your knowledge about Indiana!"