2020 IAHE Home Educators' Convention Featured Speaker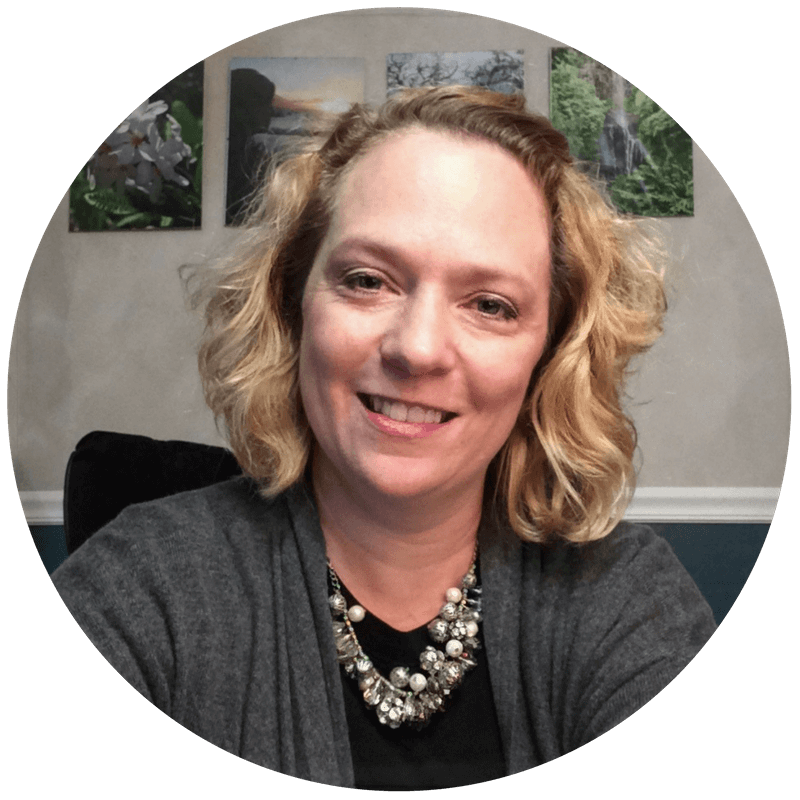 Tara Bentley
Tara Bentley is a veteran homeschool mom of two daughters. During 13 years of homeschooling, she and her husband Mark served in leadership for 12. They currently serve together on the Board of Directors for Indiana Association of Home Educators (IAHE), where Tara also serves as the Executive Director. Always juggling work, family, and multiple responsibilities, Tara loves encouraging moms who often feel like they just aren't enough.
Legislative Panel – Moderator
Stay informed! Every year new attempts are made at the Indiana Statehouse to limit our freedom to home educate our children. Legislation is regularly introduced to lower the compulsory school age, to regulate homeschooling through standardized testing and curriculum approval, to require homeschoolers to register, to implement the Common Core Standards, and to collect data from homeschoolers for state and national databases. Our freedoms are attacked as attempts are made to erode our parental rights and redefine marriage and family. Come and hear the discussion and have your questions answered by a panel of homeschooling parents who diligently serve as representatives, senators, and advocates to protect homeschooling freedoms at the Indiana Statehouse.