2020 IAHE Home Educators' Convention Featured Speaker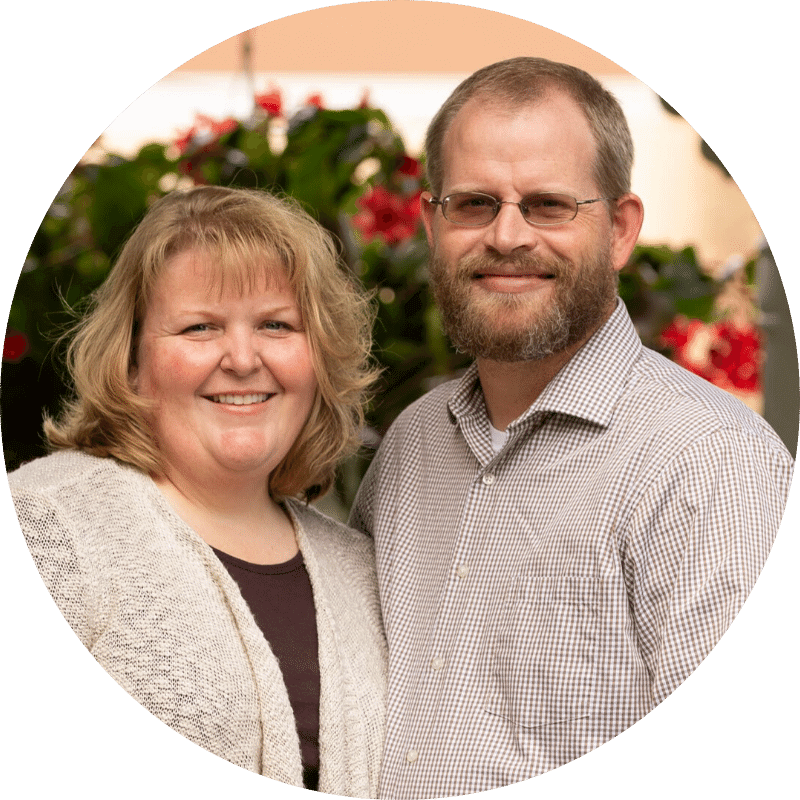 Jason and Stacy Hanaway
Jason and Stacy live on a small hobby farm in Northeast Indiana with their two sons. They have been homeschooling since 2009. Having taught in both public and private schools, homeschooling has proven to be Stacy's favorite form of education. Stacy has been volunteering with the IAHE since 2013.
Homeschool Sports Panel & Discussion
Presented with:
Matt Hogan of Indy Genesis
Trent Shrock of Fort Wayne Fusion
Andy Bollier of Fort Wayne Fusion
Mike Kidd of Indianapolis Lions

Deciding to homeschool doesn't mean that your child can't play sports. Whether you are looking for information on starting a team, finding a current program, or taking your team to the next level, come find answers to your questions and network with other parents and coaches. We'll share ideas and talk about how we can build opportunities together in the sports community.