2020 IAHE Home Educators' Convention Featured Speaker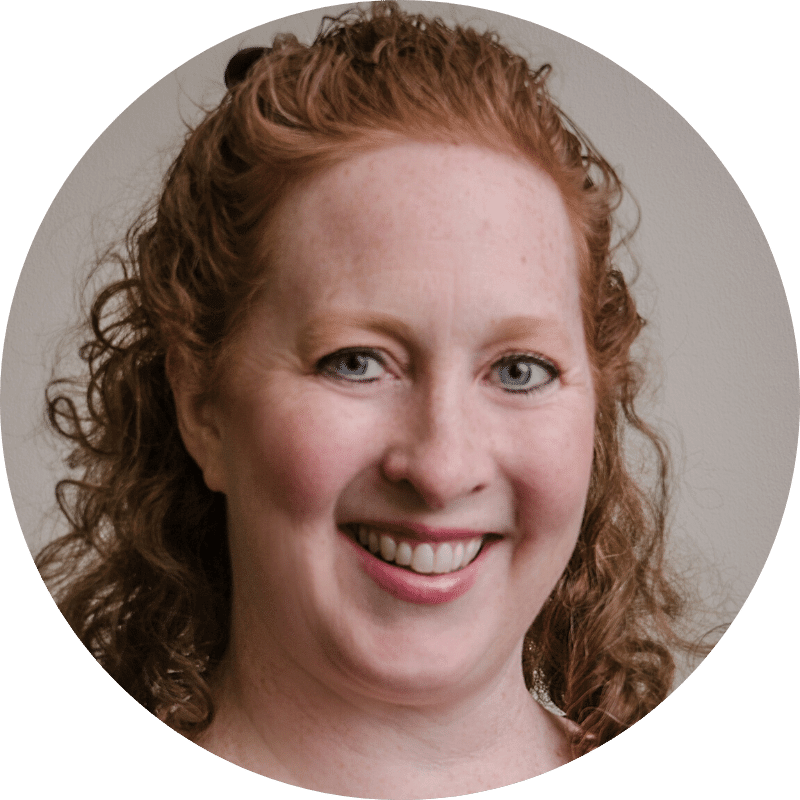 Staci Morgan
Staci B Morgan, MSN, RN holds a pediatric-focused master's degree in Nursing but admits her real education has come from being a mother to and homeschooling her four children that vary in special giftings ranging from learning disorders to academic giftedness to mental and physical conditions.
When Labels Don't Seem to Fit
ADD/ADHD, Dyslexia, Autism, sensory processing, etc. Often times there is overlap in symptoms/behaviors, and yet sometimes no one diagnosis seems to fit a child. When this happens, it's time to think outside the box. Could there be something more? Could it be in the foods we are eating? Environmental factors? In this workshop, we will discuss other possible reasons for unexpected behaviors, developmental delays, or development regression.
Helping Your Anxious Child Succeed with Tests
We will explore why it is important to teach test-taking skills—even as a homeschooler. I will share strategies for helping your anxious child in their school day and during times of testing so that he/she can learn and perform well.