2020 IAHE Home Educators' Convention Featured Speaker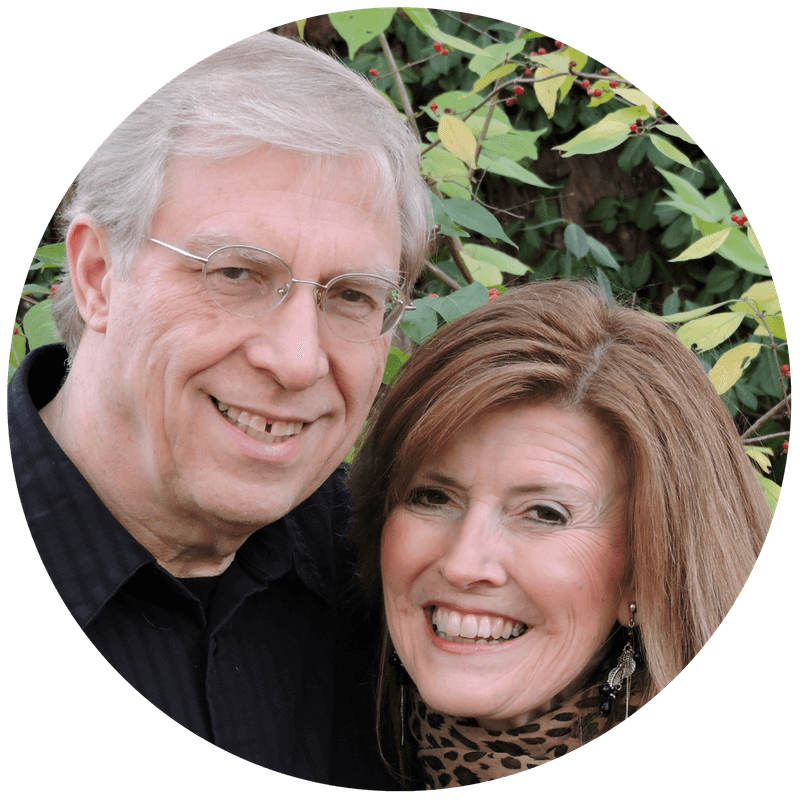 Ron & Vicky Broadfield
Ron and Vicky Broadfield, co-founders of JoyQuest, Inc., have been enjoying the homeschooling journey. While ministering to their younger daughter with learning challenges and special needs, the Broadfields desired to minister to other families by sharing encouragement, hope, and practical advice on how to help their child reach their God-given potential. As a result, the non-profit organization, JoyQuest, Inc. (based on Psalms 16:11), began in 2007. The Broadfields have served in both secular work and full-time ministry, and have been foster parents to more than 20 children in Indiana where they reside.
Homeschooling Special Need Children in Indiana
What organizations are available to help with the needs of my child? Are there private organizations? Non-profit? For Profit? Should homeschool families accept help from secular or government funded agencies?  These are just a few of the pertinent questions that will be addressed in this practical, information-packed workshop.