2020 IAHE Home Educators' Convention Featured Speaker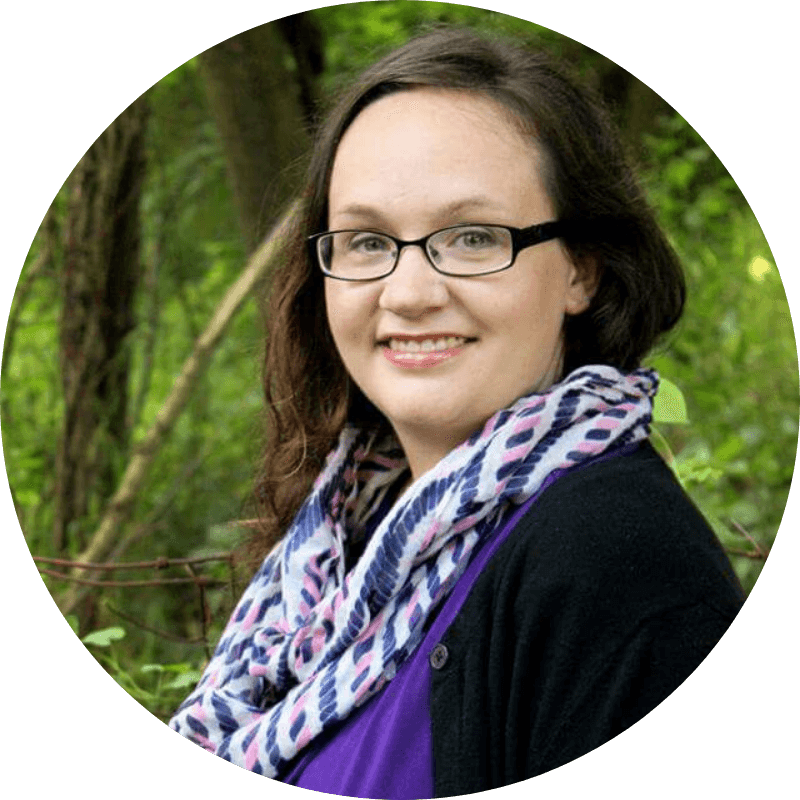 Rebekah Ash
Rebekah Ash is a second-generation homeschooler. She is a mother of five and has been homeschooling since 2010. She and her husband both volunteer for the IAHE as region 4 representatives. She enjoys talking about homeschooling to anyone she meets and shares about her homeschool journey on her blog.
Teaching Multiple Age Ranges
Homeschooling may seem easier when all of your children are close to the same age but what about when they are all different ages? This workshop will take a look at different ideals and solutions to help you homeschool multiple age groups.
Homeschooling on a Budget
One thing I hear from a lot of people is: "We can't afford to homeschool." Homeschooling has a lot of different costs, including the amount of toilet paper everyone uses while being at home all day. The good news is that homeschooling can be done on a budget. We will take a look at different ways to cut down on expenses (sorry no help for toilet paper) and different, budget friendly homeschool opportunities.