2020 IAHE Home Educators' Convention Featured Speaker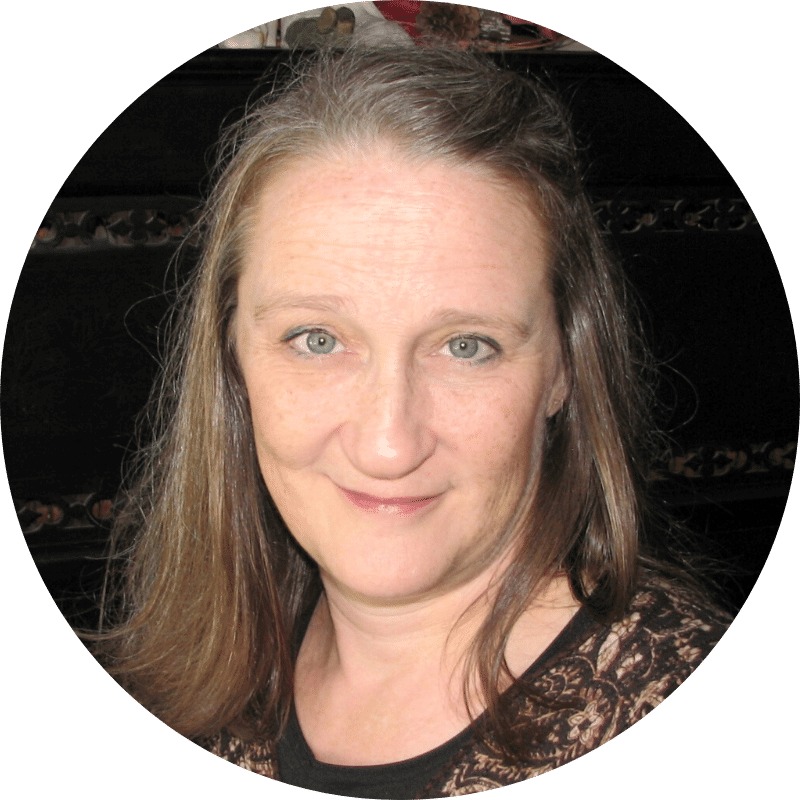 Rebecca Barnes
Rebecca Barnes, momma to 4 beautiful daughters, homeschooler for over 20 years, and graduates her last student in May. She loves the beautiful journey of homeschooling! She has been a volunteer for the IAHE for 7 years and loves to encourage others in their homeschooling journey.
Demo Day vs Reveal Day
Real-life homeschooling doesn't look like Joanna Gaines is showing you your dream house. It is messy. It is noisy. It sometimes looks like Chip Gaines has been demoing your living room. You'll have books on the table, you'll have to move science experiments off the counter in order to cook supper, your house will look like a 3-ring circus practices there. But is it worth it?
This workshop is part of our FREE Thursday night event, Yes! You Can Homeschool.