2020 IAHE Home Educators' Convention Featured Speaker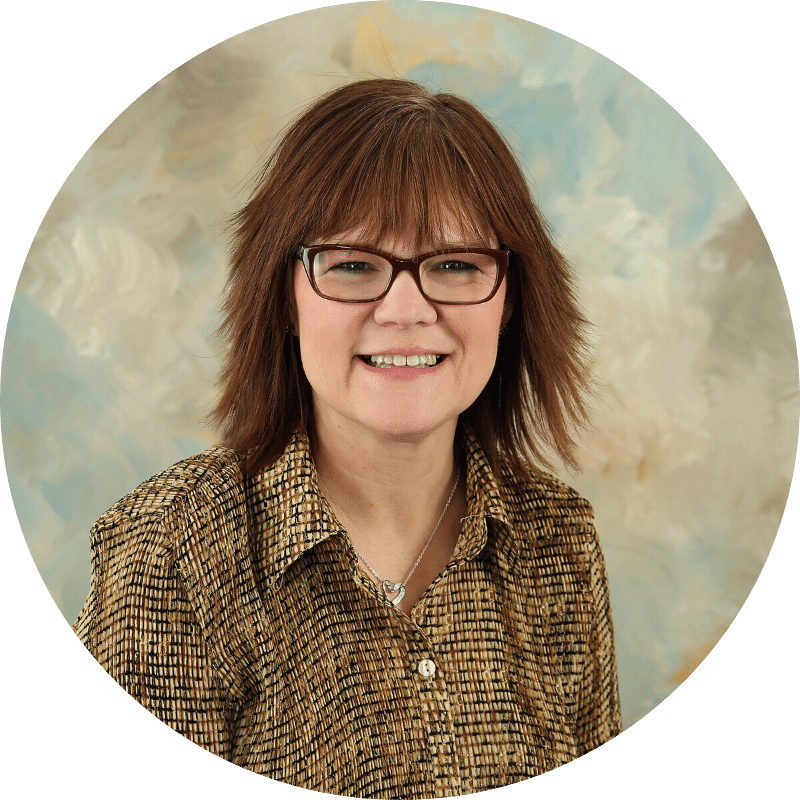 Rachel Anderson
Rachel Anderson and her husband Steve homeschool their four children. When she started homeschooling, she realized that two of her children have learning struggles, one with moderate/severe Dyslexia, ADHD, and memory deficiency. As a result, she has done considerable research and loves to pass on her knowledge and experience to other parents.
Building a Solid Math Foundation

Who is going to build a house by starting with the walls? Without a solid foundation, those walls may hold up for a bit but eventually will come crashing down. Math is a lot like building a house. We need to start with a strong foundation and build up from there. It doesn't have to be hard! Come and see how easy it is to teach math.
Math Myths, Math Anxiety, and Math Learning Challenges
Is your child facing learning challenges? Does your child have math anxiety? And what myths are we talking about? Children with learning challenges must truly understand in order to remember. The traditional approach of teaching mathematics does not work for them. In this workshop, you will learn some teaching strategies and techniques that will help children with learning challenges, reduce math anxiety, and debunk the myths that make your task harder than it needs to be.