2020 IAHE Home Educators' Convention Featured Speaker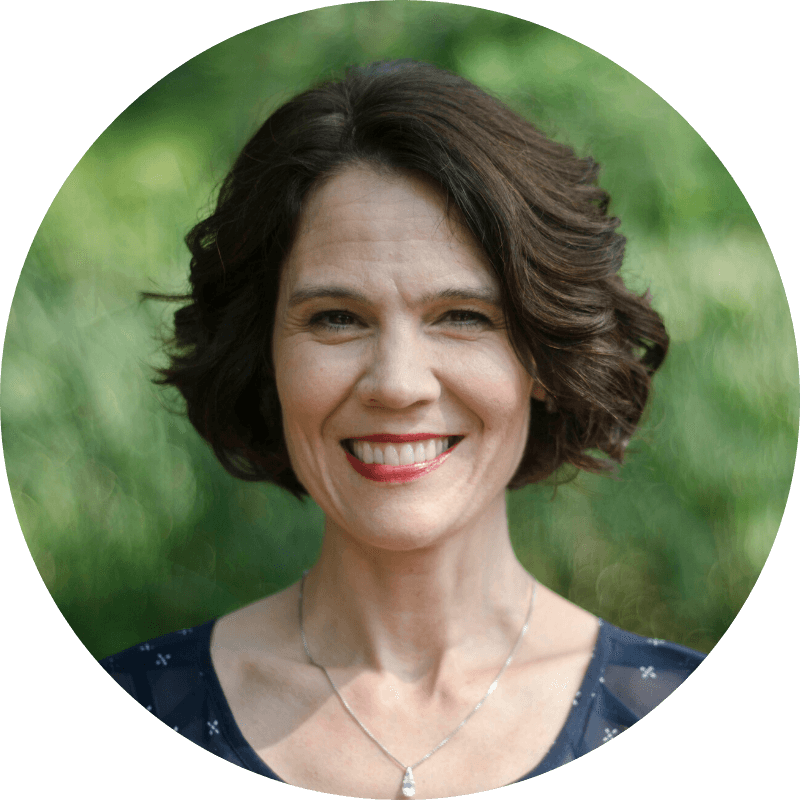 Missy Andrews
In 2003, a friend challenged Missy to show her how to teach literature without a college degree. She devised Teaching the Classics, a seminar that equips parents to teach the art of reading. Missy earned a B.A. in English from Hillsdale College and an M.A. in Imaginative Literature from Harrison Middleton University. She and her husband Adam have six children, whom she homeschooled K-12.
My Divine Comedy: A Mother's Homeschool Journey
Everybody knows homeschooling gives mom a second chance at her own education, but what does that mean? Here's what Missy learned.
 I'm Not Really Sorry: An Apology for Poetry
Poetry is a gift to the visual learner, and that means everyone. Poems make the abstract world of ideas concrete and objective. Here's a quick primer on how to read them.