2020 IAHE Home Educators' Convention Featured Speaker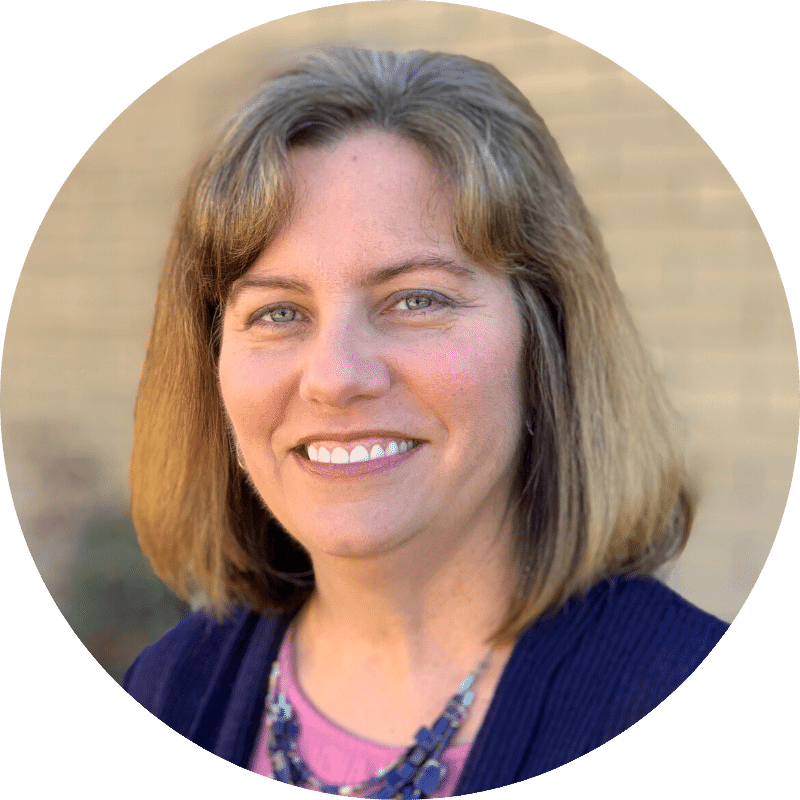 Melissa Grider
Melissa Grider spent twelve years as an academic advisor at IUPUI before homeschooling her own kids. She now works at the University of Indianapolis processing thousands of transcripts for incoming freshmen, college transfers, and dual credit students. She is excited to share her expertise by helping you develop fantastic transcripts and navigate dual credits!
High School Transcripts 101
Homeschoolers must create a high school transcript that includes all of the relevant information to prove that your children successfully completed high school. What information should or should not be included? Do I list courses by semester or by year? How do I calculate a GPA? How do I handle honors or college courses? This seminar will give you the tools to confidently create a high school transcript.
To Dual Credit or Not to Dual Credit
High School students are increasingly taking college courses while still in high school. Should my children take courses? How do I determine if they are ready for college courses? What options are available? Should they take online courses or on-campus courses? Where do the classes belong on a transcript? How do I calculate them into my child's GPA? This session will answer these questions and more!
​