Learning Express Schedule 2020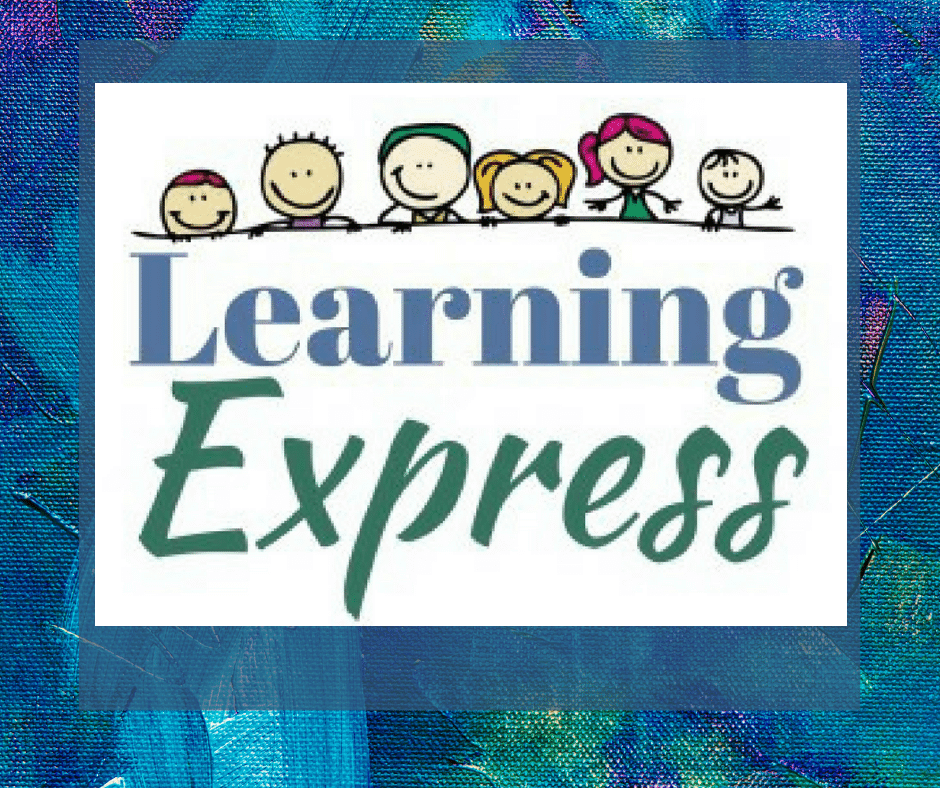 Learning Express makes attending the IAHE Convention with the whole family possible!
And FUN! We have sessions for children ages 5 – 12 years old throughout both days of our convention.
Sessions will include: Meeting a Titanic Hero, Chalk Drawing, Pottery, Science Experiments, Yo-Yo Fun, and Meeting Historic Women: Corrie Ten Boom, Fanny Crosby, and Dolly Madison
Featured booths in the Exhibit Hall include: a mini harp lesson, board games, yo-yo lessons, card games, STEM activities, engineering fun, fire safety presentations, CPR demonstrations, historic character reenactments, creating art, a mining sluice, and much more.
Thank you to our sponsors!
2020 Freedom Sponsor
Ivy Tech Community College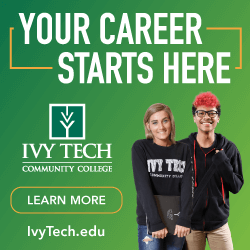 2020 Main Stage Sponsors:
Oakland City University
BJU Press


Friday
10:30am – Mold Me: Create with Your Hands, Jeremy South
Experience the creative process with a hands on clay experience and a visual pottery wheel demo with Jeremy South! Listen as he shares a metaphor of his creative life's journey with God through a demonstration on the pottery wheel. Build a little creation with your own clay that you can use and take home!
12:00pm – Science Explorers, Patrick Cobb
This show gives the audience an exposure to multiple scientific experiences. Experience hydrogen combustion, Bernoulli's Principle, a marshmallow cannon, boiling nitrogen, and a cart powered by a fire extinguisher! Audience participation will be needed for the various scientific experiences. Bring a writing instrument and a camera to record the action!
1:30pm – Up, Down, and All Around: Yo-yo Fun!, Edwards' Yo-yos
Join us for a session of a yo-yo performance, and then we will teach you to yo-yo. Yoyo-ing promotes great hand eye coordination. These cross body motions wake up a sleepy brain and help to cement newly learned material in the memory. Great for activity for struggling learners, especially for those with the gift of dyslexia.
3:00pm – Titanic's Last Hero: John Harper, Nathaniel Hendry
See and hear the story of pastor and evangelist, John Harper, who was on his way to give a series of meetings at Chicago's Moody Church when the Titanic went down. As the ship sank, he secured a place in a lifeboat for his daughter, gave his life jacket to another passenger, and calmly worked to assure the temporal and eternal salvation of those around him. His last words were, "Believe on the Lord Jesus Christ and thou shalt be saved!"
4:30pm – Dolley Madison Remembers, Shelley Hendry
The daughter of Quaker parents, Dolley grew to become one of the most influential women in American history. Unusually well-educated for a woman of her time and married to Founding Father James Madison, Dolley served as White House hostess for both the widowed Thomas Jefferson and her own husband. Her stories will entertain, amuse, and inspire.
Saturday
10:30am – Sing Unto the Lord: A visit with Fanny Crosby, Shelley Hendry
Blinded as an infant by an incompetent doctor, Fanny never pitied herself because of her condition. As the first woman to address Congress and a friend of Presidents, her 6,000 hymns such as "Blessed Assurance," "Rescue the Perishing," and "To God be the Glory" have inspired untold millions.
12:00pm – Jesus Loves Me (Chalk Drawing), Nathaniel Hendry
"Jesus Loves Me this I know, for the Bible tells me so…"
A children's favorite, and loved by many; hear the story of the writers and their impact on the Cadets at West Point. Watch the story come to life through the art of chalk!
1:30pm – A Visit with Corrie Ten Boom, Shelley Hendry
Corrie and her family helped many Jewish people flee from the Nazis. Most of her family died in concentration camps. In spite of the horrid conditions, Corrie and her sister Betsy were able to share God's love with many of their fellow inmates. Corrie was eventually released due to an "error" and traveled the world telling all who would listen, "There is no pit within God's will where His great love is not deeper still."