2020 IAHE Home Educators' Convention Featured Speaker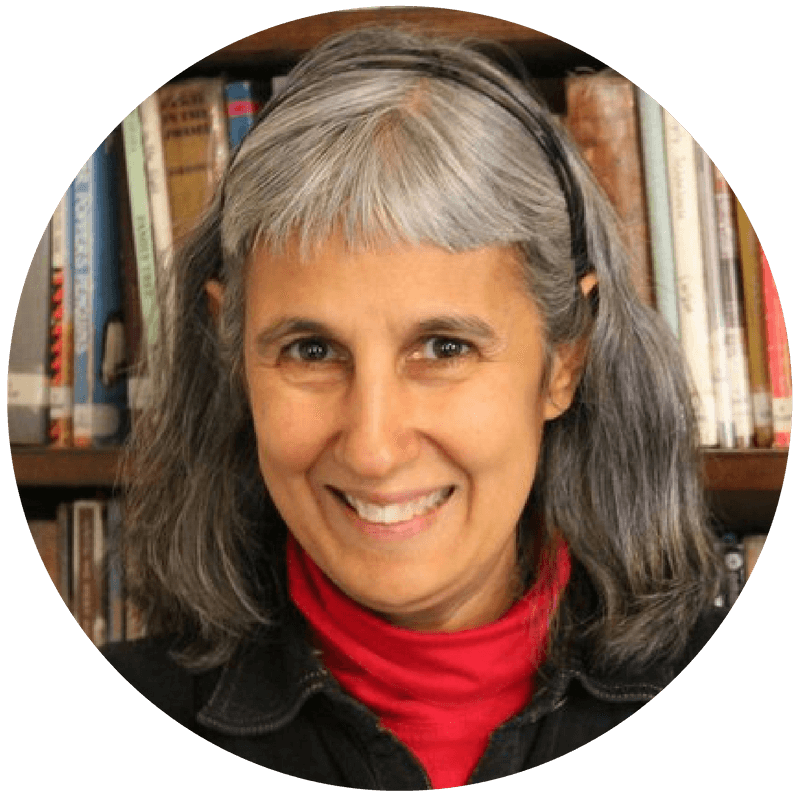 Kathy Balke
Kathy Balke and her husband, Pat, began homeschooling in 1986. Initially taking one year at a time, they loved it so much they kept it up for 28 years, graduating all six of their children. They have served as IAHE Regional Representatives for 15 years, helping others get started on this amazing adventure called homeschooling.
Traps that Hinder Homeschooling  
Do you struggle with consistency in your homeschool? Or do you get discouraged after a good start goes off-track? You are not alone. Homeschool moms have so much to juggle that even the best-laid plans and intentions can go awry. Through her 29 years of homeschooling and talking to countless moms, Kathy hopes to help you identify the things that trip you up, and find the things that will put you where you want to be. Subjects include Simplifying; Schedules; Finding a curriculum that works for you; Getting kids on board, and much more. You CAN do it!