2020 IAHE Home Educators' Convention Featured Speaker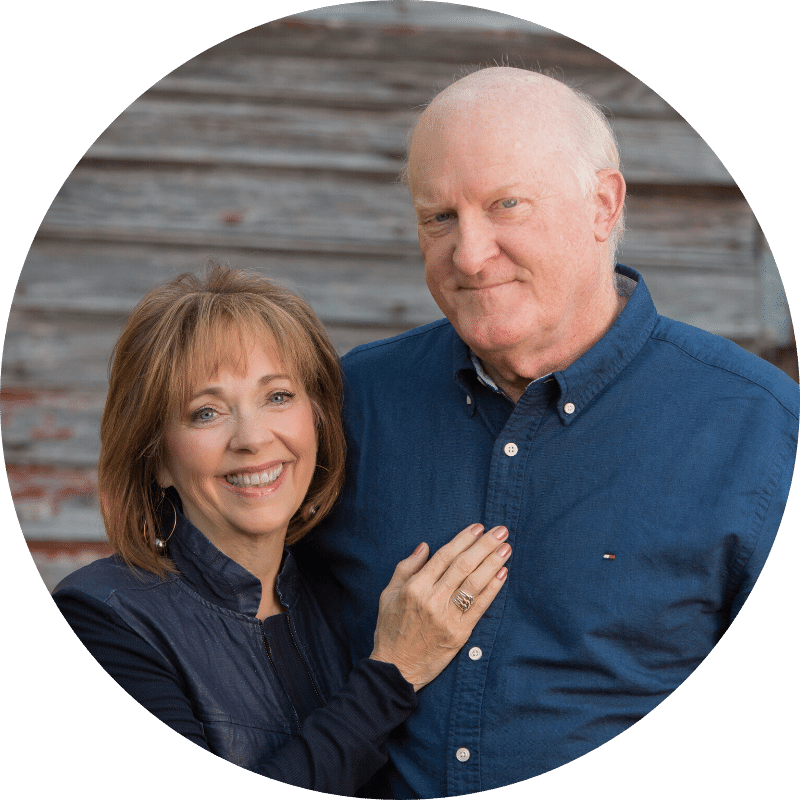 Joe Tyler
For the past 35 years, Joe and Zan Tyler have been actively involved in the national and international homeschool movement, teaching and mentoring others. They will take you beyond the demands of everyday life to embrace an extraordinary, life-giving vision of family life. Zan and Joe are inspiring, engaging, funny, real, empowering, and authentic!
The Leadership Legacy  (Joe & Zan Tyler)
Our founding fathers and other pioneers have left us a rich legacy. We can learn from our history as we determine the legacy we will leave for those who follow us. We will discuss traits of servant leaders and what it takes to fill the leadership gap. Zan and Joe Tyler will talk specifically about family life and homeschool leadership so that we do not alienate our spouses or our children, but include them on this mission to encourage other homeschool families.