2020 IAHE Home Educators' Convention Featured Speaker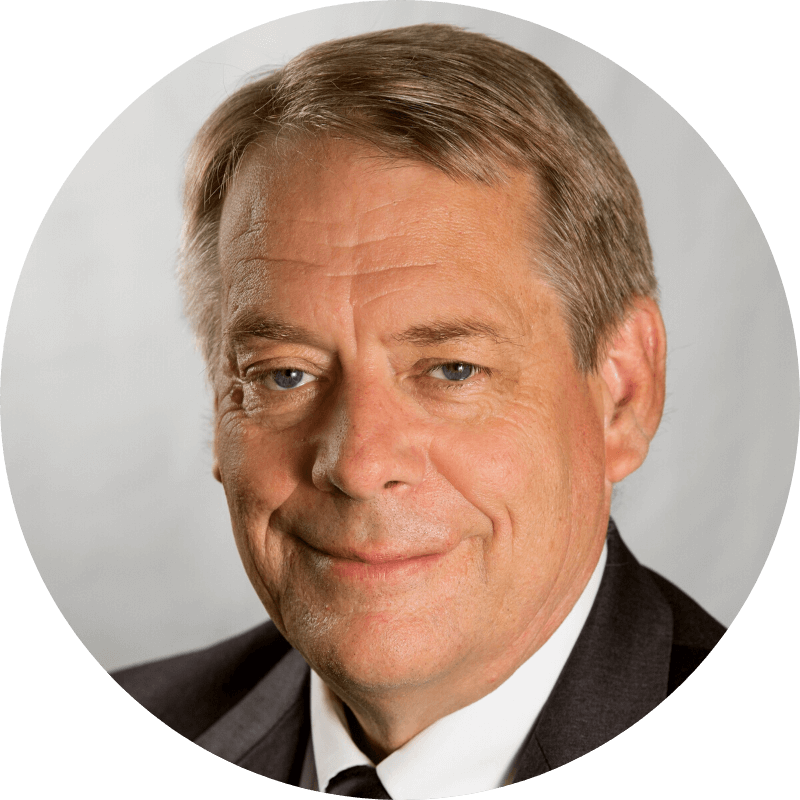 Jim Mason
Jim Mason is a homeschool dad who serves as HSLDA's Vice President of Litigation and President of ParentalRights.org. For almost twenty years, he has represented homeschooling families and has set precedents that have expanded freedom for the homeschool community. In his spare time, Jim is an avid birdwatcher and waffle connoisseur.
Why We Need a Parental Rights Amendment
Homeschooling freedom depends on two related pillars of freedom: the right of parents to direct the upbringing, education, and care of their children; and the free exercise of religion. Yet only one of those is in the text of the U.S. Constitution and it is under attack. As President of Parentalrights.org, Jim has taken up the challenge of explicitly adding parent's rights to the U.S. Constitution. Come hear about constitution-making and about how you can help! 
Note to Self—The Vital Role of Homeschool Dads
Are you a homeschool dad? Do you need an occasional booster shot? As a homeschool dad himself, Jim invites you to come join him as we reason together, encourage one another, bear each other's burdens, and leave refreshed to carry out our vital role.
The Prodigal Son, the Forgiving Father, and the Power of Blessing
We homeschooling parents invest a lot of ourselves in our children. When one of them strays, it is a painful, prayerful time. As one who has strayed himself, and one who has shepherded seven children through challenging times, Jim has a word of encouragement and reconciliation for troubled times.