2020 IAHE Home Educators' Convention Featured Speaker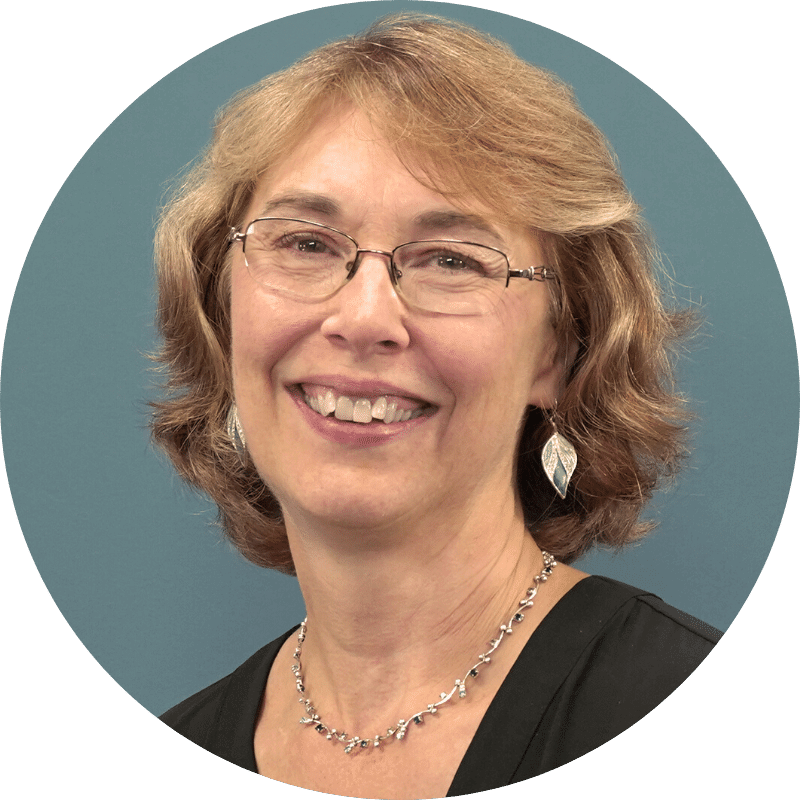 Jill Pike
Jill Pike is a veteran homeschooling mother of eight. As an IEW® Accomplished Instructor, Jill has authored lesson plans offered by Institute for Excellence in Writing, including a reading and writing program, Primary Arts of Language. She enjoys finding solutions to everyday home school conundrums. Jill and her husband, Greg, homeschool their youngest child in Indiana.
Teaching Your Child to Read
Reading is the core of learning, yet it can be complex to teach. Come and explore the elements of teaching reading along with teaching strategies to ensure success. Whether you are just starting out with a young child or have a student who struggles to read, this talk will give you the tools you need to succeed.
Grading Compositions
One of the biggest problems with having students write compositions is having to grade them. Unlike math, there is no answer key. There are grammar rules, but writing is more than just verb tense and punctuation. Instead of just grading a paper, help your students edit their work to make it better. After all, everyone needs an editor. This talk will provide you with the tools needed to help your students write well.