2020 IAHE Home Educators' Convention Featured Speaker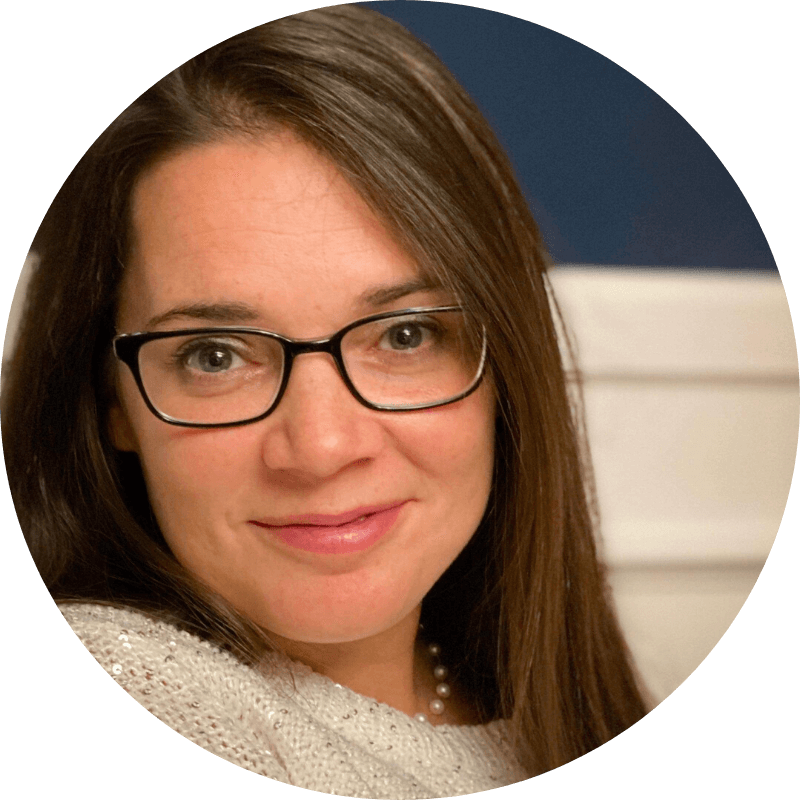 Emily Camenisch
Emily Camenisch is delighted to homeschool her five children ranging from kindergarten to high school. She has served as a homeschool group leader in southern Indiana for nearly a decade and is honored to serve with her husband Chris Camenisch as Region 16 representatives.
Homeschool 101
Are you a new homeschooler? Are you wondering where to begin? Is homeschooling just about education? Join us for a crash course covering information that you will need for the wonderful journey ahead!
This workshop is part of our FREE Thursday night event, Yes! You Can Homeschool .