2020 IAHE Home Educators' Convention Featured Speaker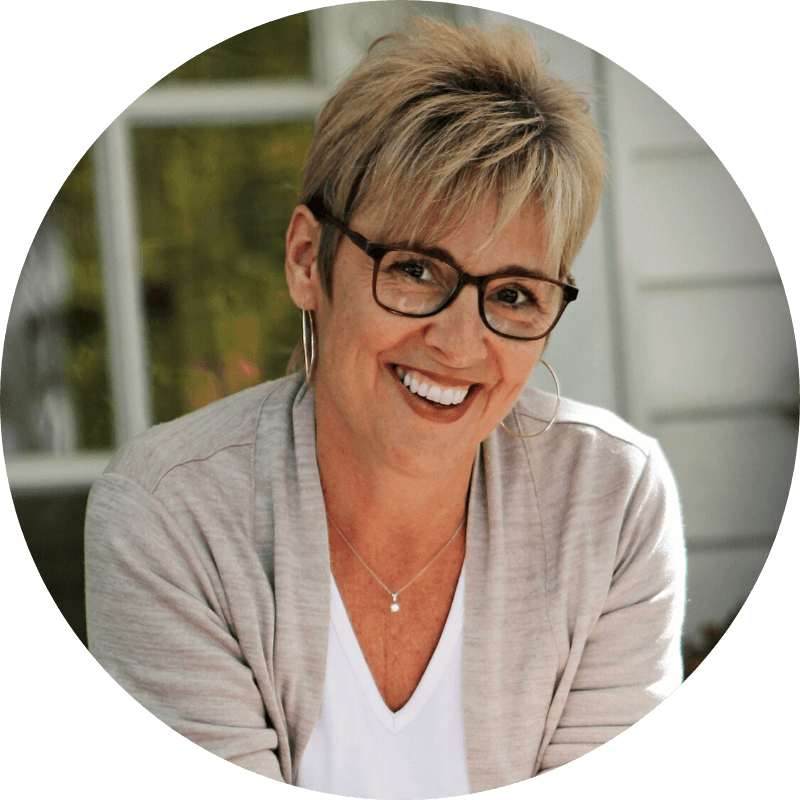 Durenda Wilson
Durenda and her husband Darryl have been homeschooling their eight children for over twenty-four years. Homeschooling is a blessing if we aren't held hostage by notions of what it "should" look like. Durenda encourages families to think outside the box and keep things unhurried. She has written The Unhurried Homeschooler and Unhurried Grace for a Mom's Heart.
Unhurried Homeschooling:  Why We Need to Slow Down 
In a world that is moving at warp speed, it's easy to forget that kids are still kids. They need time to explore and experiment with the real world around them and absorb life through all their senses. All of these are crucial in laying a firm foundation for higher learning, but this takes time. Learn why this is so important and how to protect and defend your kids' childhood.
Nurturing Sibling Relationships
This is the most popular topic I speak on! Most of us do not factor into the equation just how much sibling conflict will be part of our homeschooling days! It can be exhausting! As homeschooling parents, we have a unique opportunity to nurture sibling relationships among our children. Find out why it's so important, practical ways to do it, and what an important part of our homeschooling it really is!
Unhurried Homeschooling: K-2nd Grade 
Most people's definition of "education" is formal, but the truth is that you've been "educating" your child for five years already! You are the expert when it comes to your child. We will talk about simple ways to recognize when your child is ready to experiment with reading, writing, and basic math! Most of all you will be encouraged to enjoy this season and quiet the voices that want to put unnecessary pressure on you.
Homeschooling Boys: What Do They Really Need?
Out of our eight kids, five are boys. We have graduated three of them so far. As homeschooling moms, we can find teaching our boys extra challenging. They can be very different from us. However, God knew what He was doing when He chose to make us their moms. Find out some of the most effective tools to engage your boys in their education and enjoy these years with them to the fullest!
Creating a Family Schedule
Homeschooling is challenging, but when you have multiple ages, it can feel more overwhelming than anything! Durenda had eight children in twelve years and homeschooled them all from the beginning. She speaks from a place of experience, but also reality. In this session, she shares a simple system that helps moms schedule their days in a way that works for them, so they can find a sense of calm in this busy season!