2020 IAHE Home Educators' Convention Featured Speaker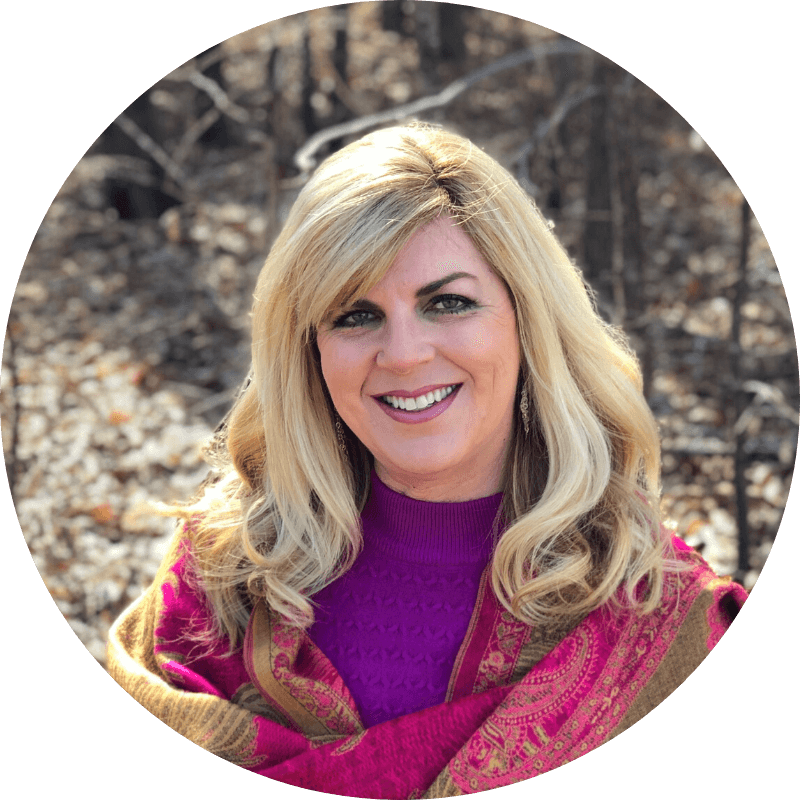 Dr. Teresa Moon
Dr. Teresa Moon, President/CEO of the Institute for Cultural Communicators, has been equipping home educators for three decades. Her award-winning curriculum and international conferences circulate to 20+ countries annually, empowering next-generation leaders and communicators. Dr. Moon helps ordinary students become extraordinary leaders as an education consultant, author, and leadership coach.
Evaluating for Excellence
How do you know they know what they know? You always need to know exactly what your student knows. Discover simple resources to guide your students from where they ARE in any subject, to where you want them to BE. Practical tools tested in thousands of homeschooling families over 35 years help you diagnose, project, guide and evaluate every aspect of your student's education from Bible to biology as they grow in competence and character.    
Public Speaking: the Most Feared Activity
Research tells us people are more afraid of speaking in public than of dying. When at a funeral, most people would rather be in the casket than giving the eulogy. The real influencers for Christ's kingdom are those who can articulate their ideas winsomely and well. Our kids have important ideas to share and significant contributions to make. You can coach them to become communicators for Christ everywhere, always!  
Mentoring for Maturity
Imparting knowledge is simple. Study the material. Take the test. But does it produce the maturity you desire? Are you satisfied to educate your children to test well? Most of us want more than that. Well-selected mentors are the key. Mentoring grows maturity from the schoolroom to the boardroom. You can find the mentors your child needs. If raising a mature Christian means more to you than transcripts and test scores, let's talk.