Diana Ruark and Dana Fafard
2019 IAHE Home Educators' Convention Featured Speaker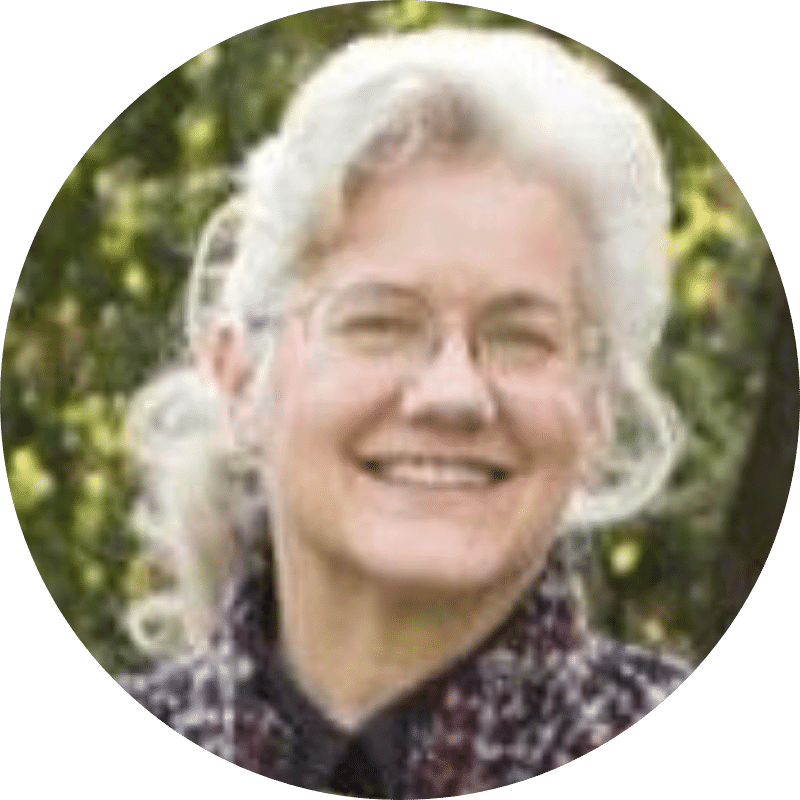 Diana Ruark and Dana Fafard
Diana has been a home educating mom for nearly 35 years. She and her husband, Donald, are the parents of 7 children and grandparents of 8. They are the owners of Nature's Workshop Plus. Diana's favorite activity, outside of creative homemaking, is playing principal bassoon with a community orchestra.

Dana, Diana's daughter, is a homeschool graduate and mother of two. She enjoys guiding her young children in nature study, hands-on learning, and following their interests. She and her husband, Joshua, work for Nature's Workshop Plus and travel extensively representing the company. She is a violinist in her spare time.
Exploring Science in the Elementary Years
Gentle guidance and an uncluttered schedule lead to imaginative play and create an environment for natural learning, especially in science. Join Diana and daughter Dana as they present ideas to help you redirect your child's playtime into discovering truths about their world. It's time to explore, learn, and P.L.A.Y.!