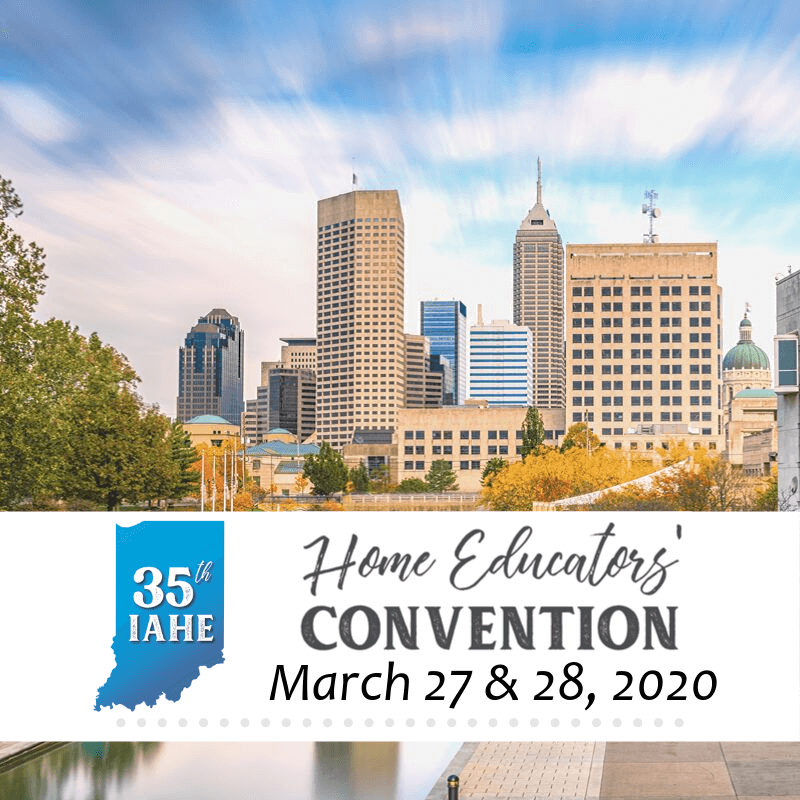 2020 IAHE Convention Teen Staff Program
CREW 4:12 participants will engage in a three-pronged convention track that is specifically focused on teens ages 13 to 18. Teens will be challenged to think deeply, serve others, and make new friends through workshops, service, and team-building activities. Be prepared for a high-energy, fun, and challenging convention that meets you where you are.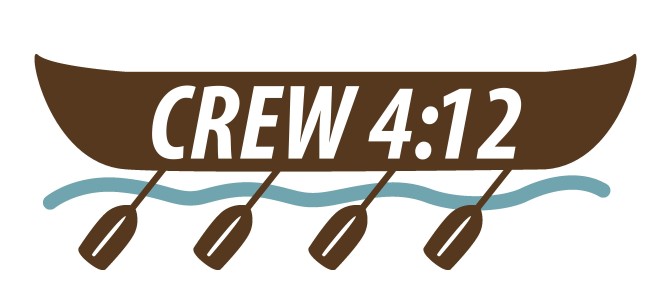 ---
Let no man despise thy youth; but be thou an example of the believers, in word, in conversation, in charity, in spirit, in faith, in purity.  
I Timothy 4:12
---
CREW 4:12 is a full two-day program that includes a component of serving in the convention hall. Students will be given a CREW shirt to wear on both days and they will serve as ambassadors as they represent the IAHE to convention guests & exhibitors.
WORKSHOPS: These exclusive workshops are tailored just for CREW 4:12 and will challenge, motivate, and encourage the young adults in attendance.
ACTIVITIES: If you are looking for something a little out of the ordinary, your teens will love our activities which will get their blood pumping and encourage creative thinking. Each team will work and learn together throughout the convention, and the activities time will provide a fun break as well as help them build teamwork, develop leadership skills, and create camaraderie among the team members.
SERVICE JOBS: The teen staff can look forward to a great time, but it isn't just fun and games. They will also have a chance to learn about leadership and responsibility first-hand as they confront real challenges and help fill essential staff roles that are vital to the success of the Convention.


---

2020 program presented by Institute for Cultural Communicators
Today's youth have ideas worth sharing! But many students can't communicate them. This leads to discouragement, low self-esteem, and destructive behaviors. ICC helps today's youth own their ideas, their passions, and their potential.
Because communication changes us, we begin with the most essential life skills: public speaking and communication. It's the starting place for helping ordinary students become extraordinary leaders .
Shawn & Amy Canaday
Crew 4:12 Coordinators
Shawn and Amy Canaday have homeschooled their 4 kids for over a dozen years, graduating one, and one more soon. They enjoy volunteering for the various activities that their kids enjoy. Serving as Region Reps for six years, they are excited to move into the role of coordinators for Crew 4:12.
---
Fees and Registration 
All participants are expected to participate in the entire program. The members of the Crew 4:12 Staff Program will be in groups of at least two people at all times and will stay inside the convention buildings unless accompanied by an adult.
The program will cost $35 per attendee, however, lunch will be provided both days and each participant will receive an IAHE Crew 4:12 shirt to wear for the duration of the program. Crew participants must be registered as a part of their parent or family's convention registration. Visit our Convention Information page for links to our online Registration. We hope to see you there and if you have any questions, please feel free to email us: crew@iahe.net.
FAQ's
How can we register for Crew 4:12 if our parents have already completed their convention registration?
What if I have food allergies?
Can I choose someone to be with on a team?
Yes – one person! You had the opportunity to choose someone upon registration but if you did not do so, email the request to crew@iahe.net BEFORE THE DEADLINE OF FEBRUARY 15. No new requests will be taken after February15.
I requested to be a leader. When will I know if I have been accepted? 
All requests will be addressed via email by the end of February. If you would like to be on the waiting list, you must register for Crew 4:12 via the instructions above AS A PARTICIPANT and pay your registration fee. Then send an email to crew@iahe.net and request to be added to the leadership waiting list. All leaders will be chosen by February 15.
What should I wear for Crew 4:12? 
The dress code is simple… we provide the Crew 4:12 shirts and you provide a neat appearance!

Crew 4:12 T-shirts will be provided at check-in.
Dress neatly and modestly. Remember, you are part of the team staff.
Wear either khaki or denim pants/skirts.
Bring a long/short-sleeved shirt to wear under your Crew 4:12 T-shirt. [You will wear the Crew T-shirt both days.]
Try to leave purses/backpacks at home. If you must have them, remove all valuables.
Wear comfortable shoes.
Wearing a watch is highly recommended, as we stay on a tight schedule.

REMEMBER:

NO shorts
NO mini-skirts
NO sweat pants
NO excessively-tight pants/leggings
NO ripped/torn clothing
NO hoodies or jackets which would cover the Crew 4:12 T-shirt
What's the check-in procedure for Crew 4:12? 
Arrive at 8:00 a.m. through the front doors of the Exhibit Hall/Elements Blue Ribbon Pavilion building. (See Map)
Choose the line at Main Registration marked CREW 4:12 & FAMILIES.
Pick up your Registration packet & locate the Crew waiver form(s) within.
Proceed thru tunnel into the Champions Building to the waiver table where parents must turn in signed waivers. (RED Star on Map)
Then, proceed to the Crew 4:12 check-in table. (This is located in the Champions Building near the waiver table.)
Parents must be present to check-in their Crew teenager(s). Students will receive their name tags & t-shirts at orientation.
Remember!
If a student arrives late (after 8:30 a.m.), parents will be asked to escort their teens to the Grand Hall; students will not be permitted to walk across the street to the other building unsupervised.