2020 IAHE Home Educators' Convention Featured Speaker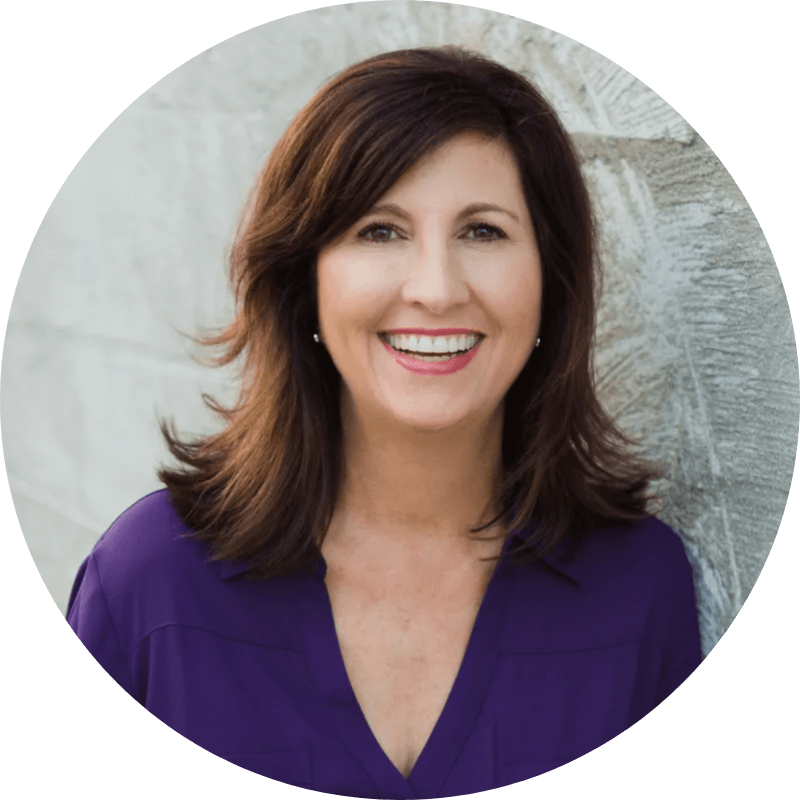 Connie Albers
For over 30 years, Connie Albers has been teaching people of all ages how to discover and use their natural strengths and gifts. Her insight, humor, and practical strategies encourage families to focus on building relationships as they navigate the seasons of parenting. With a goal for bringing out the best in others, Connie shares hope and life with countless families across the nation.
Parenting and Homeschooling beyond the Rules  (KEYNOTE)
Like you, we began our homeschool journey not knowing where we would end up. I created rules and established boundaries, but I learned valuable lessons when things didn't go as planned. God was at work.  Join me as I share three lessons I learned. My desire is that you experience the freedom you have to parent and homeschool beyond the rules and see your children as a masterpiece in the making. 
HELP Me, I'm Drowning  
If you feel like you are drowning, you are not alone. This is a sentiment that Connie hears from women around the world. So many times we feel alone in our journey. Support groups are dwindling, life is getting busier, and women are left to navigate this season with little to no help. Connie will come alongside you to speak life-giving words to you. Her passion for following the Lord and pouring truth into women inspires others to press on.
The SAT and ACT Tests are Changing. Are You Ready?
Whether we like it or not, the educational system in America is changing. We must understand what the changes could mean to our homeschool community. Standardized tests have been rewritten, and college acceptance requirements are changing. This workshop is designed for leaders and parents who want to prepare for what is coming. As a leader in the homeschooling community for the past 20+ years, Connie shares the knowledge she has gleaned from working with the educational system.
Defining Your Journey = Hitting Your Target
The world, friends, and celebrities will define your journey if you don't know the plans God has for your family. Parents are given the unique opportunity to help their children understand who they are in Christ and discover their God-given strengths. You may know your child has unique skills and talents but understanding how to help them identify these is the key. 
The Internet, Facebook, Twitter, and All Those Apps: What's a Family to Do?
How does a family handle the onslaught of technology? What are the boundaries and how do you determine them? What resources are worthy of pursuing? If something is right for one family, is it right for yours? Join a lively, interactive discussion with veteran homeschooler Connie Albers. She will talk about how to stay one step ahead of your children, safely guide them, and find a balance to it all.  
But, I'm not Organized!
How organized does a mom need to be to successfully homeschool her children? Well, what if I rephrased this? How organized do you need to be to do a job? In essence, homeschooling your children is like a job. Albeit one you don't get paid for, but, nonetheless, it's work.  In this discussion, Connie will share the secrets of being organized and keeping all the plates spinning. Connie is a mother of five children who was homeschooled from kindergarten through high school graduation.