2020 IAHE Home Educators' Convention Featured Speaker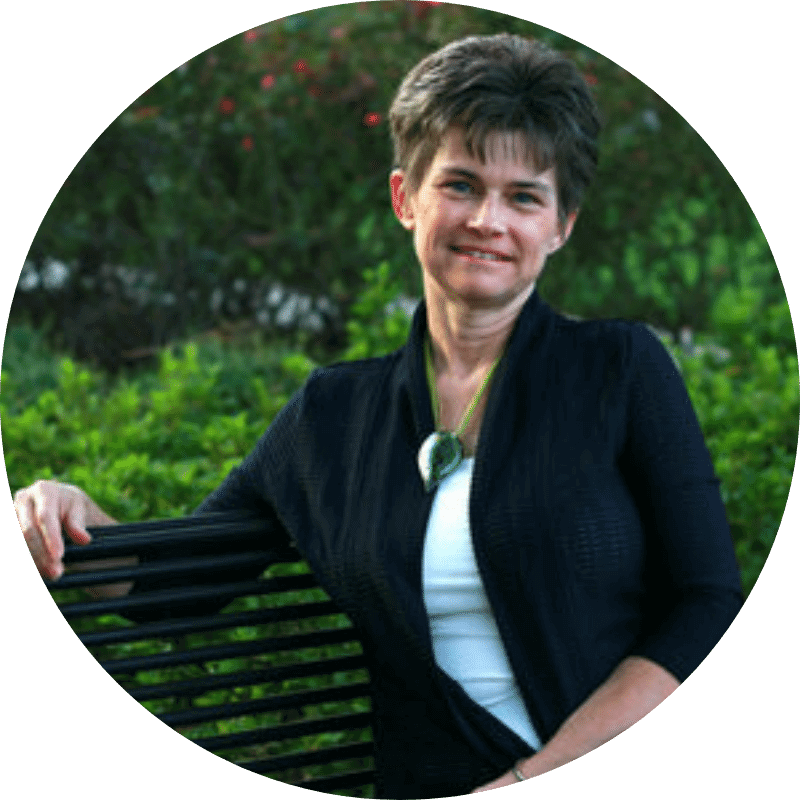 Cheryl Bastian
Cheryl Bastian's home education journey spans twenty-six years with eight children ages thirty to four. Her vast experiences allow her to journey alongside families at many stages of development and learning. An author, blogger, and speaker, Cheryl shares trials and triumphs, encouraging parents to be intentional, real, and relational as they raise life-long learners. Her resources are available at Cherylbastian.com.
​Let's Move: Fostering Critical Motor Development in Little Learners
Young children move to learn! In fact, a young child's innate need to move is a key component to learning and development. While there are times little learners may have to sit at a table, most of a young child's essential motor growth is nurtured while enthusiastically participating in activities they love! Cheryl, mother of eight and early childhood educator for over thirty years, offers practical ways to keep little learners moving, growing, and thriving.
Math Never Tasted So Good!
Children love math, especially when it hides in their sandwiches, seasons their spaghetti, and sweetens their apple pie. Peeking over the table edge or pushing a chair up to the kitchen counter, children can investigate, predict, collect data, and discover. The result: they understand. Cheryl Bastian explains how math concepts from preschool through second grade can be taught while making snacks and meals through multi-sensory, hands-on, delicious experiences, keeping young ones asking for more.
How to Build a Unit Study Your Children Will Love        
We know books encourage reading, but what about mathematics, social sciences, and natural sciences? This workshop offers participants an easy-to-follow framework on which to build a unit study, practical tips for engaging learners, and a bunch of book suggestions for building literature-based unit studies which will breathe life into the content area skills and keep curiosity alive.
Keeping High School Alive…with Living Books       
Want to keep learning alive with Living Books all the way through high school? You can! In this workshop, Cheryl Bastian, mother of eight children—three home graduates—explains how she kept learning alive (even beyond the turned tassel), used Living Books to nurture interests and count for credits, and documented the use of real books and primary sources in a language colleges understood (transcripts and course descriptions). Real books for real learning does not have to end in the high school years. 
The Power of a Picture Book Story
Readers walk Blueberry Hill alongside Sal. Later, the sweet smell of fresh muffins fills the kitchen. As the plot develops, Sal becomes a friend with whom the reader can empathize. Picture books like Blueberries for Sal provide powerful lessons for the formidable life circumstances our children encounter. In this workshop, Cheryl Bastian not only shares picture books which helped her eight children through life's seasons but also offers suggestions for using the power of story to walk alongside your child.