2020 IAHE Home Educators' Convention Featured Speaker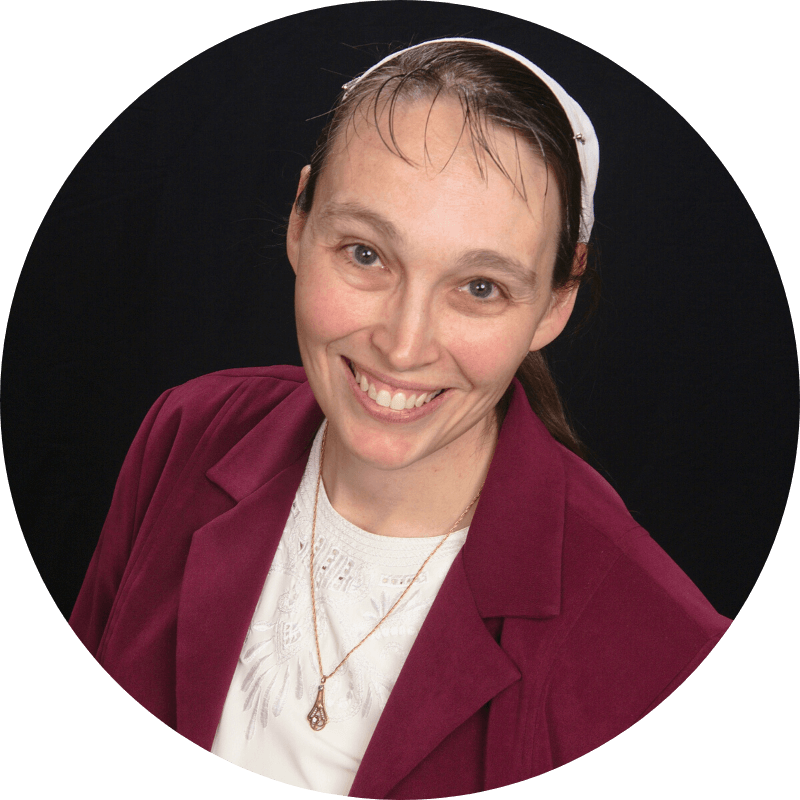 Brook Wayne
Brook Wayne is a homeschool graduate and homeschooling mother of ten. She is a co-author of Pitchin' a Fit!: Overcoming Stressed out and Angry Parenting. Brook encourages moms to connect deeply with their children, even in the midst of busy family life. She is a co-founder of Family Renewal Ministries, inspiring families to become "a people prepared for the Lord."
School at Home or Home Discipleship?
Giving our children a Biblical lens for the world around them isn't just a high and lofty goal—it needs to be presented and taught in the most comprehensive way throughout each subject. This session also explores why character must come before academics, and outlines steps to help children tune in and listen.
Running Your Very Own Three-Ring Circus
Keeping up with the clutter, mess, and chaos in the homeschooling years is a lot like running a three-ring circus! Given by a mother of ten, this session is for families of any size. Delve into ideas, routines, and strategies to keep the stuff AND the people in some semblance of order. Also included are concepts for developing a happy homeschool day.
Choosing Your Homeschool Style
Choosing your family's personal approach in homeschooling can make one's head spin! This session weighs individual learning styles, curriculum choices, and your own teaching style and provides an introduction to various methods. Given by a homeschool graduate currently homeschooling nine of her ten children, ranging from 1st-12th grade.