2020 IAHE Home Educators' Convention Featured Speaker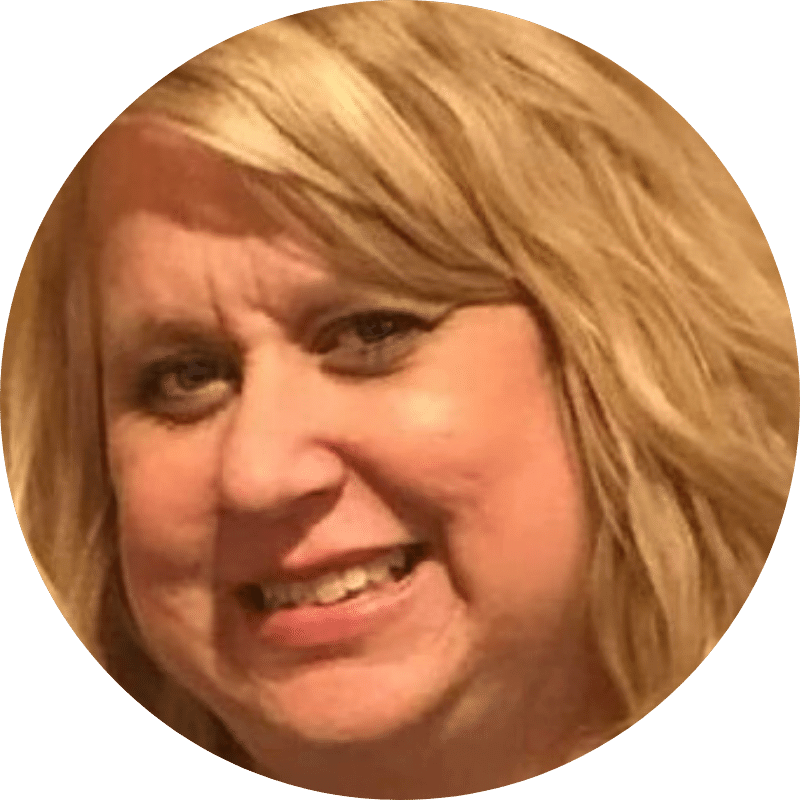 Becky Zook
Becky Zook is a homeschool mom of two boys, one of whom is a special learner. She has been homeschooling since 2012, and she and her husband serve on the IAHE board of directors. Becky is also the Director of the Special Learners Ministry. She enjoys encouraging others in their journey of homeschooling a special learner.
Homeschooling Special Needs Children in Indiana
What organizations are available to help with the needs of my child? Are there private organizations? Non-profit? For-Profit? Should homeschool families accept help from secular or government-funded agencies? These are just a few of the pertinent questions that will be addressed in this practical, information-packed workshop.