2020 IAHE Home Educators' Convention Featured Speaker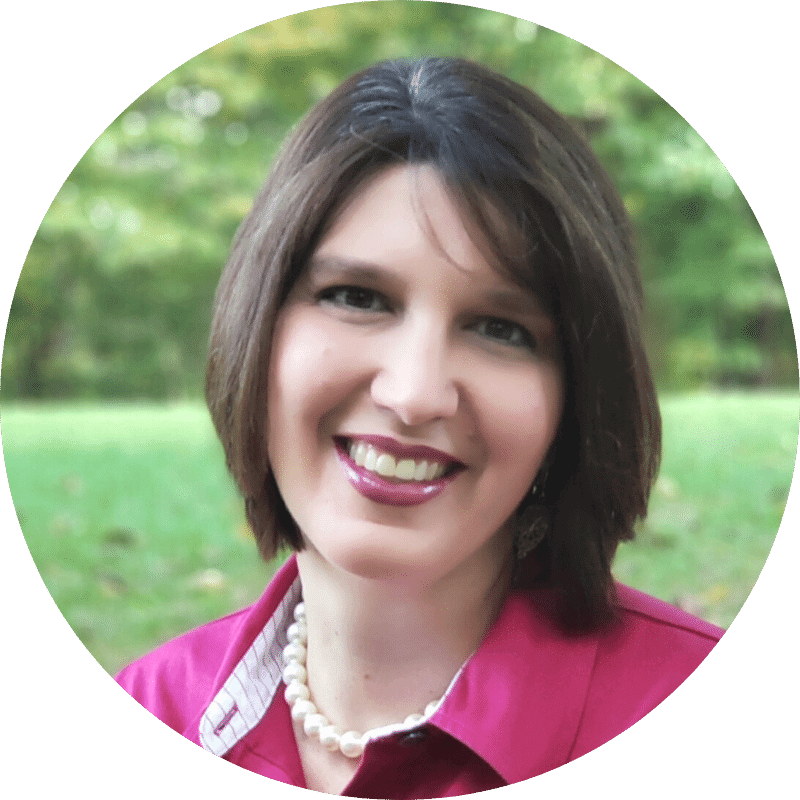 Becky Bowyer
Becky is driven by five critical homeschool C's: calling, commitment, community, communication, and character. She is a founding board member of The Harbor co-op, speech director of RHETORIC speech/debate club, and serves with Christian Communicators of America. She has homeschooled 17 years and has two graduates and two in process.
Anger and the Homeschool Mom
Anger in its many shapes and forms is a reality for many homeschool moms and dads. We tend to keep this homeschooling struggle hidden out of fear, shame, and discouragement. If we are going to fight this foe and have victory, we must bring it into the light. Don't let anger cause destruction in you, your children, and your family. We can find victory as we correctly identify the foe and develop strategies for the battle.
When Average is Okay
Average has become a dirty word to many homeschoolers. We demand excellence in our academics, extracurriculars, and homeschool lifestyle. But at what cost? Are you placing unrealistic or unhealthy demands on your kids and family? We must redefine both average and excellence—understanding that both can be appropriate in the right context. Ultimately though we must be freed from labels and societal demands in order to focus on what is best for our children and family.