2020 IAHE Home Educators' Convention Featured Speaker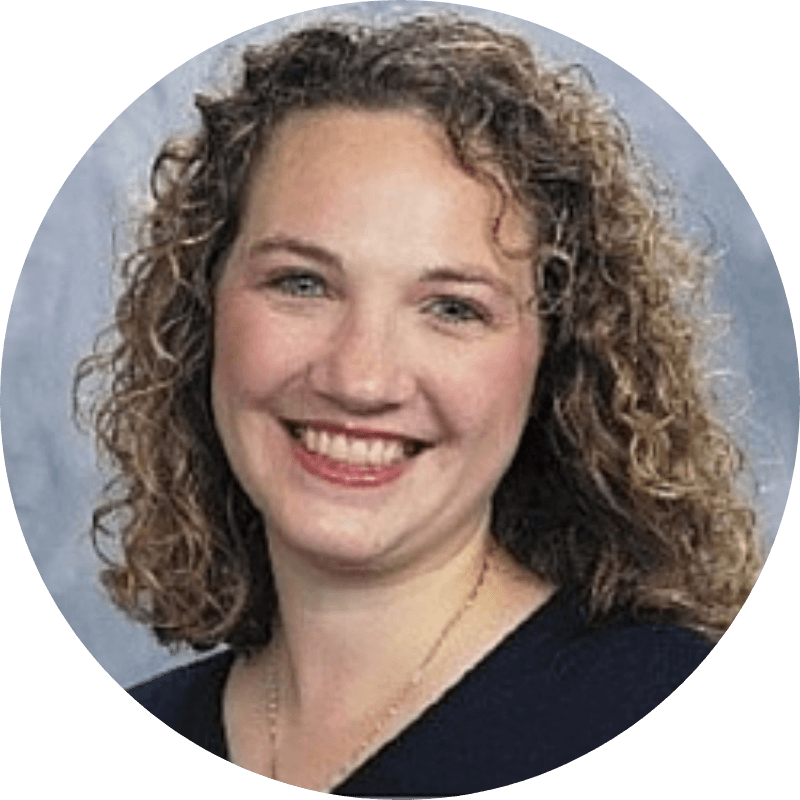 Alison Slatter
Alison Slatter received her bachelor's degree in Speech and Hearing Sciences from Indiana University before beginning a near decade-long career in Washington, D.C. on Capitol Hill due to her extensive political work since the age of 14. She left the Hill to educate and raise her children, including two dyslexics. Mrs. Slatter has served on IAHE's Government Affairs team since 2013 and is trained in Orton-Gillingham reading intervention.
Before, During and After Phonics: Teach Phonological ​Awareness for Reading Success
Phonology is NOT phonics! Learn what phonological awareness is, why it is so important to reading success and how you can incorporate it into your child's daily life. Phonological skills are the Legos of language. When a child masters playing with phonological Legos (sometimes while playing with real Legos), they are better prepared for the task of reading and spelling. Build a solid foundation in reading before their first phonics lesson.
Understanding Homeschool Threats: Amish Schools, Truants, Pipelines, & Choice
Following homeschool policy is anything but boring! Understanding the laws, rights, and challenges in maintaining homeschool freedom in Indiana requires delving into Amish schools, government school pushouts, and prison pipelines, as well as walking the tightrope known as School Choice. Join Alison Slatter as she gives parents a crash course in homeschool rulings and the current landscape of policy advocacy.
Dyslexia, Dysgraphia, and Dyscalculia  (presented with Bridgette Whitlow-Spurlock)
The "dys-constellation" is a struggle that many families face.  These disorders can be found together in an individual and/or along with other disorders.  In this session, Dr. Whitlow-Spurlock and Alison Slatter team up to discuss how waiting for the child to learn is detrimental to academic success and how to support these children using methods that can be applied to any curriculum or homeschooling approach.  They will also share curricula that they have found works best with their homeschools. Dr. Whitlow-Spurlock is in training to become a certified academic language therapist and is a dyslexia advocate. Alison Slatter holds a Bachelor of Arts in Speech and Hearing Sciences, trained Orton-Gillingham dyslexia reading tutor, and has years of experience as a dyslexia tutor and advocate.