2020 IAHE Home Educators' Convention Featured Speaker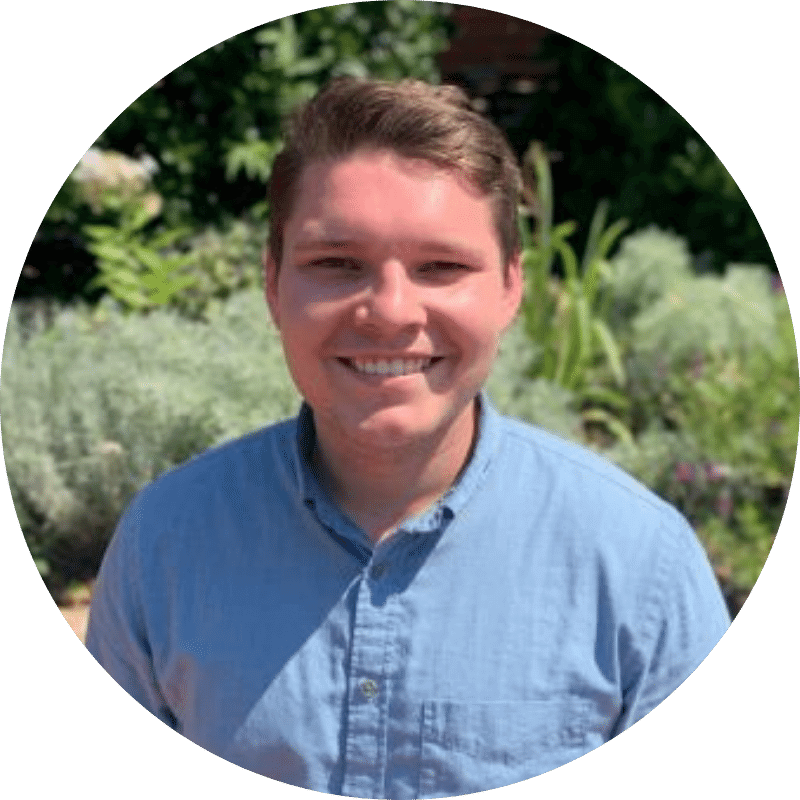 Alec Bianco
Alec Bianco was classically homeschooled through 12th grade and graduated from St. John College in Annapolis, MD. He is currently the Director of Marketing at the Classic Learning Test.
The Classic Learning Test: A New Vision for Education
High school can be a challenging time with transcripts, standardized tests, and the looming approach of college. Alec Bianco will bring some fresh insight as he discusses the college admissions process, the history of college entrance exams, the SAT/ACT and the educational renewal movement, and how the Classic Learning Test (CLT) fits in. You will be challenged to think in new ways about the purpose of education and the best ways to test your students' knowledge.