2019 IAHE Home Educators' Convention Featured Speaker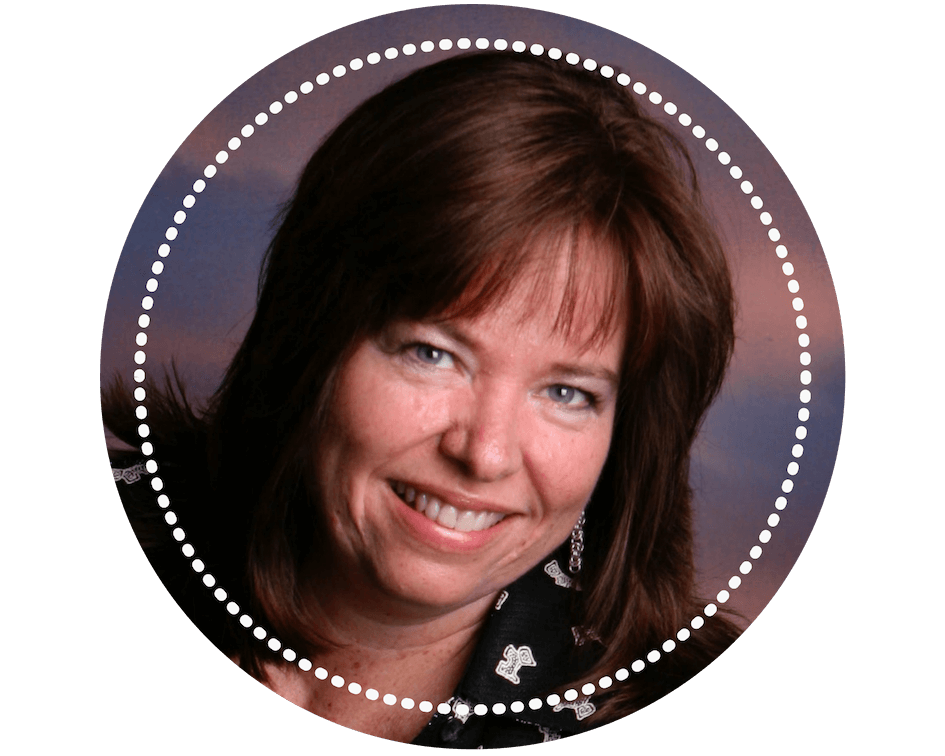 Diana Waring
Auhtor, Speaker
Diana Waring is one of the pioneers of homeschooling. For the past thirty years, she has been an author and speaker to the international homeschool movement. She gives encouragement, practical steps, and relational insights for homeschooling moms. And, her spell-binding, storytelling of history will captivate you!
Unlocking the Mysteries of the Middle Ages 
Join Diana for one of her specialties: a whirlwind historical tour through one thousand years of colorful characters, world-changing events, and God's faithfulness! Beginning with the fall of Rome and continuing all the way up to Gutenberg's printing press, you will gain insight into who's who and what's what in this mysterious—and fascinating—millennium. (Guaranteed to keep you AWAKE!)
Education That's Relational 
One of the BEST predictors of educational success is a positive relationship between student and teacher. As homeschoolers, building healthy relationships with our children creates an environment where they can thrive educationally.  On the flip side, if we teach, react and parent out of fear-producing feelings of failure and guilt-it can damage our relationships and negatively affect the learning environment. This insightful and practical workshop, which is Diana's passion, will give you tools for nurturing and improving these connections with your kids.