Bridgette Whitlow-Spurlock
2019 IAHE Home Educators' Convention Featured Speaker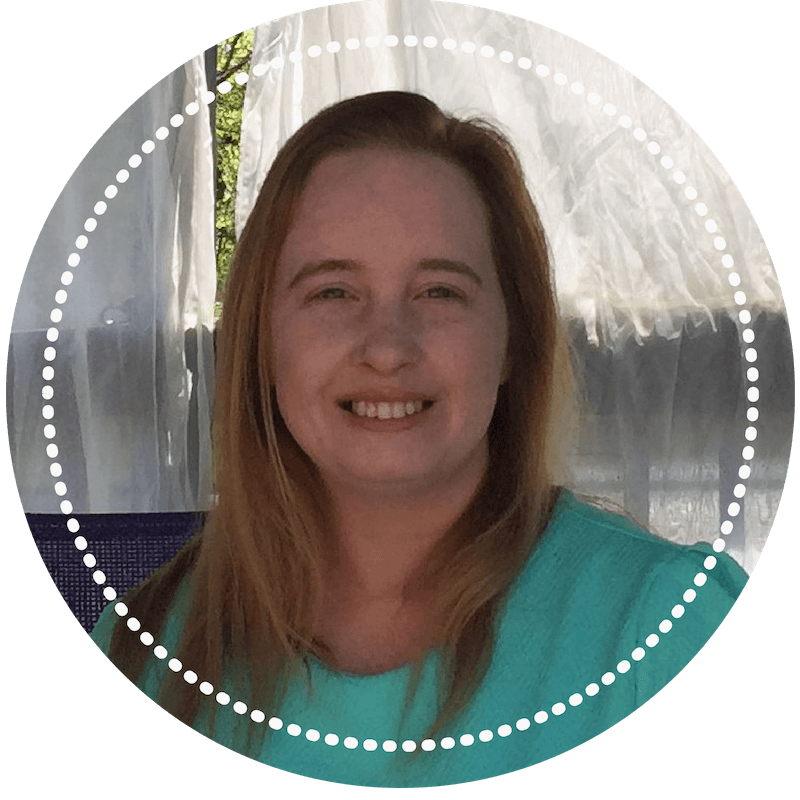 Bridgette Whitlow-Spurlock
Education Advocate
Bridgette Whitlow-Spurlock is a doctoral candidate at Liberty University and an education advocate.  She is trained in classical education and is a director of an international education cooperative.  She has a Bachelor of Science in Elementary Education, M.Ed. in General and Gifted Education, and an Educational Specialist degree in Curriculum and Instruction.
Creating Multi-Sensory Grammar Lessons for Elementary Students
Participants will learn how to differentiate English Grammar instruction to incorporate the needs of kinesthetic, visual and auditory learners. Young language learners learn best through instruction that utilizes as many of the five senses as possible at the same time. Dyslexics, in particular, need systematic instruction, sound scaffolding, and repetition for building upon. We will present methods designed to support all students in learning the structure of the English language; however, these methods are particularly effective with students with dyslexia and dysgraphia.  
Structured Brainstorming: A Systematic Method for Creating Thoughtful and Effective Papers in Middle School and High School
Dyslexics need a roadmap, scaffolding, and easily repeatable lists to write successfully. Participants will learn to prepare students for the writing process, set reasonable goals for progress and improvement without overwhelming students, and learn a systematic method of brainstorming students can use to sharpen critical thinking skills. While this method can be used with younger students, this presentation will be geared for middle and high school students.