2019 IAHE Home Educators' Convention Featured Speaker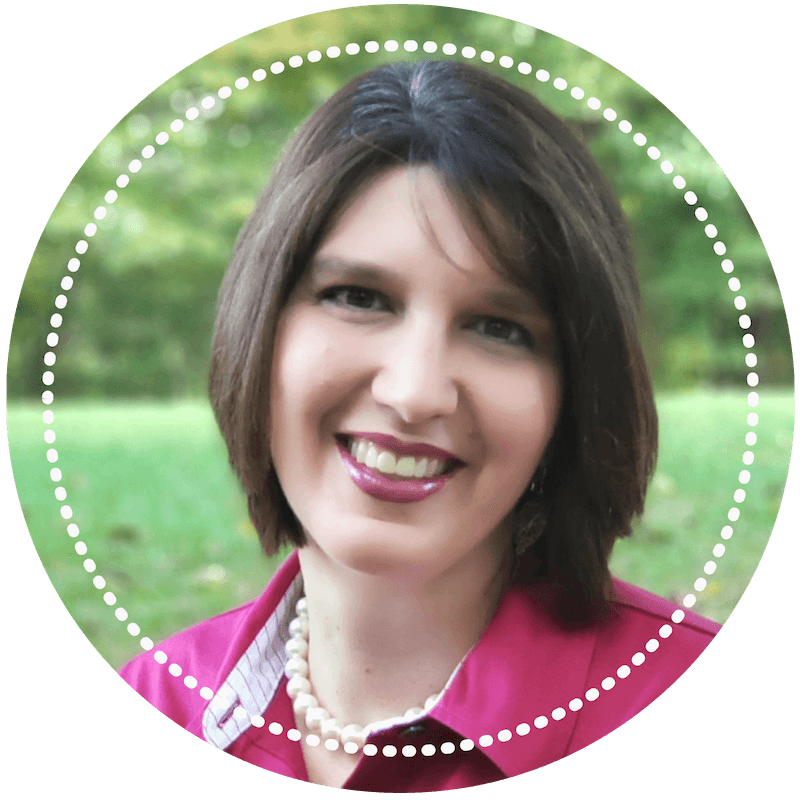 Becky Bowyer
Becky is driven by five critical homeschool C's: calling, commitment, community, communication, and character. She is a founding board member of The Harbor co-op, speech director of RHETORIC speech/debate club, and serves with Christian Communicators of America. She has homeschooled 17 years, graduating two and two in process. 
Unbound: Finding Freedom in Eclectic Homeschooling
Are you feeling like a square peg forced into a round hole when it comes to your "all-in-one" curriculum? Is the classical group or full day co-op just not working out? Are you a little bit classical, Charlotte Mason, workbook, and unit study all rolled into one? If you are feeling restrained by sticking to a certain program, then eclectic homeschool planning might be for you. Learn the advantages and how-to's of this approach.
Record Keeping FAQ's
What do you need to keep, why do you need to keep it, and how do you go about keeping it? The answers to these questions and more will help you to develop a plan for record keeping that will benefit both you and your student. It's easy to neglect this essential task, but a few key principles will help you to understand and simplify the record keeping process.
Profiting from Competitive Speech and Debate
Technology and social media have the potential to leave people bankrupt when it comes to communication skills. Teaching effective communication is imperative to a well-rounded education. Competitive speech and debate is an investment in your student's educational pursuits, life skills, and character development. Explore how you can integrate this activity into your homeschool planning and reap the benefits of your investment.