2019 IAHE Home Educators' Convention Featured Speaker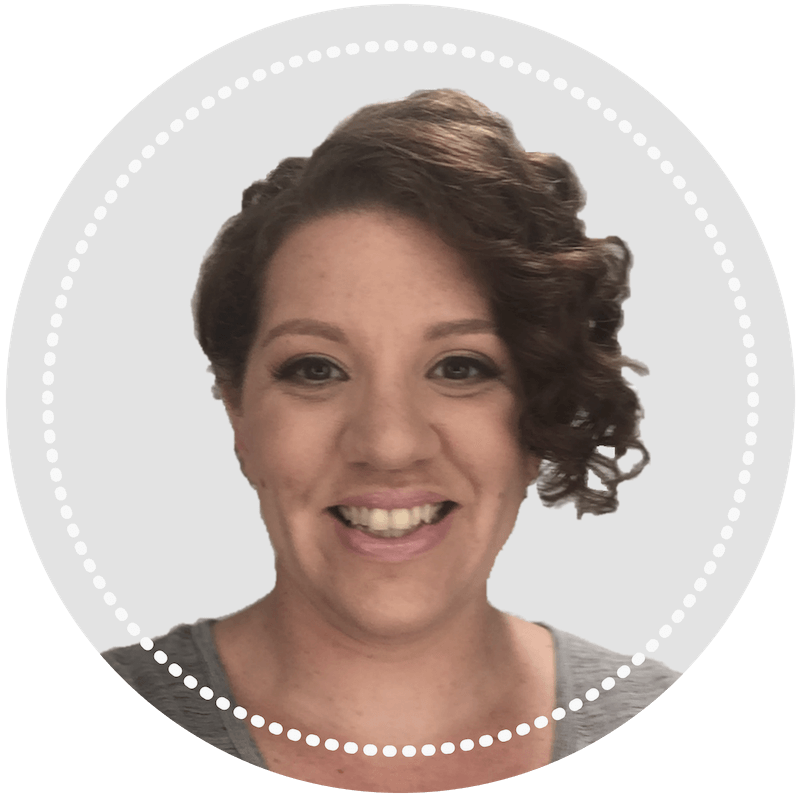 Annie Nichols
Annie Nichols, MA, CCC-SLP is a homeschooling mom of two boys. She has been practicing as a speech-language pathologist for more than a decade and runs a private practice based out of Muncie, Bloom Speech & Language Services. She has specialized training in working with children and adults who are minimally or non-verbal. 
Help for Managing Your (School) Day with ADHD/Autism/SPD
This workshop will provide practical strategies for teaching children with high energy levels, sensory-seeking behaviors, or difficulties with self-regulation. Using several real-life examples and research, you will learn ways to help make your student's day easier (and more fun!) while keeping yourself a little saner. We will discuss multiple strategies for self-regulation, planning, sensory activities, visual schedules, etc.
Strategies for Teaching Children with Significant Disabilities and/or Those Who are Non-Verbal
Teaching children who need to learn in multiple different ways can be overwhelming. This workshop will discuss strategies on how to choose learning objectives, gauge progress, and modify teaching strategies to utilize multiple senses and encourage retention. Communication is key to understanding our children so this workshop will also discuss communication strategies and next steps to help your child express themselves and what they know.