34th Annual IAHE Home Educators' Convention
March 22 & 23, 2019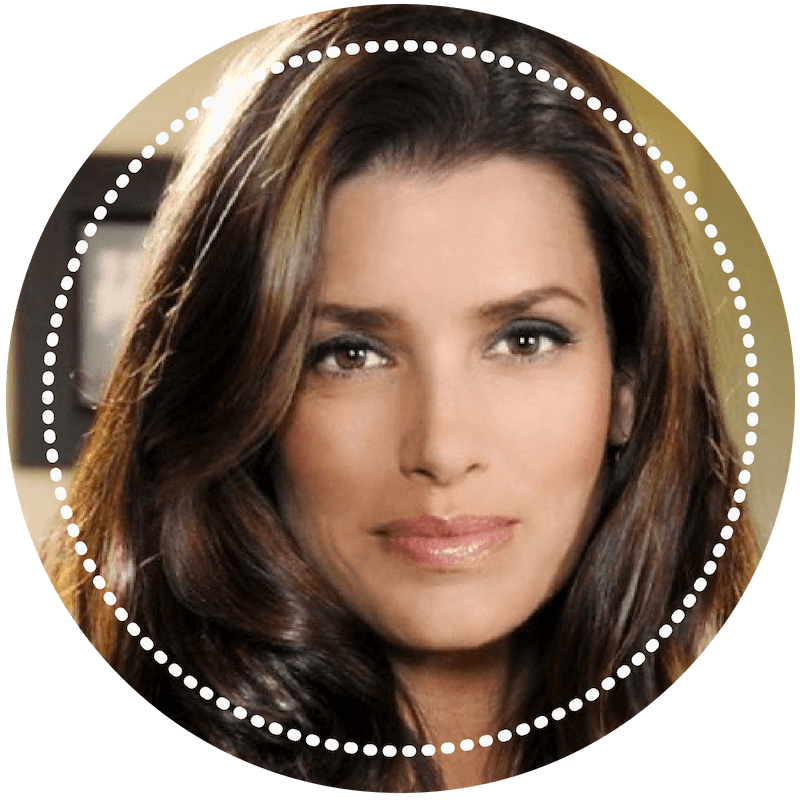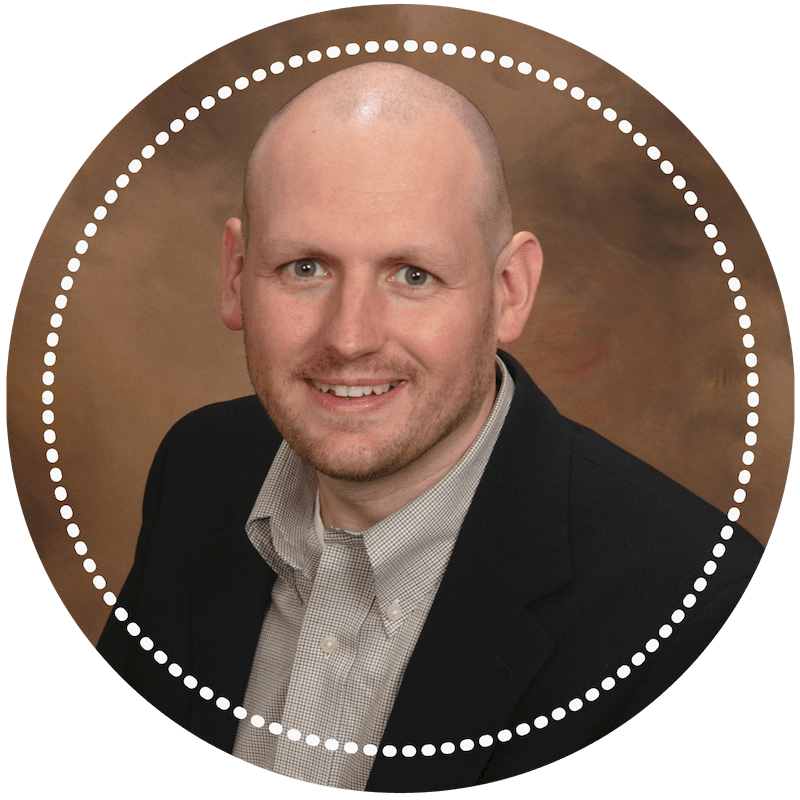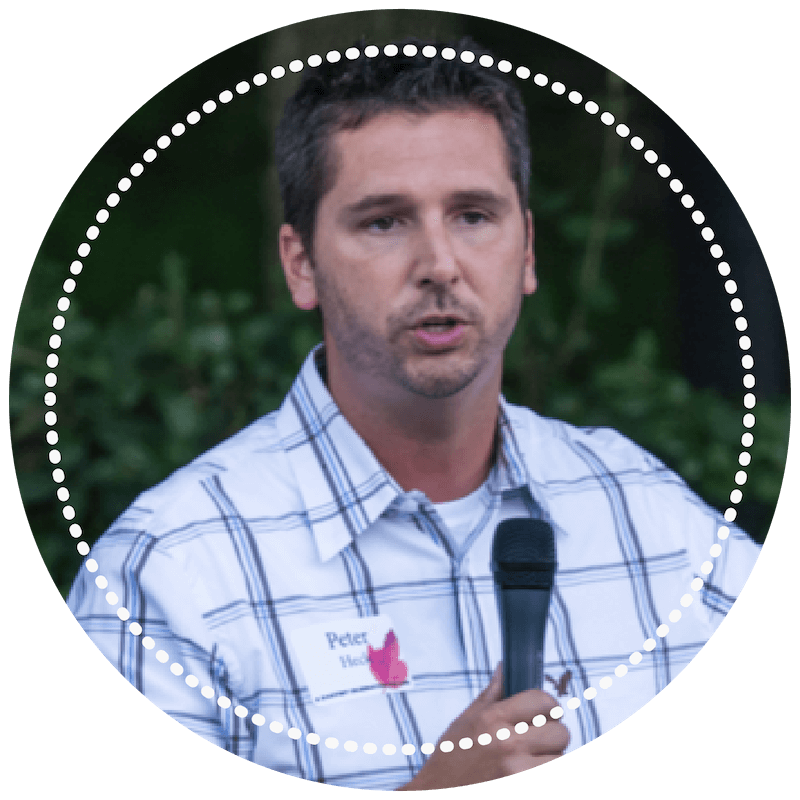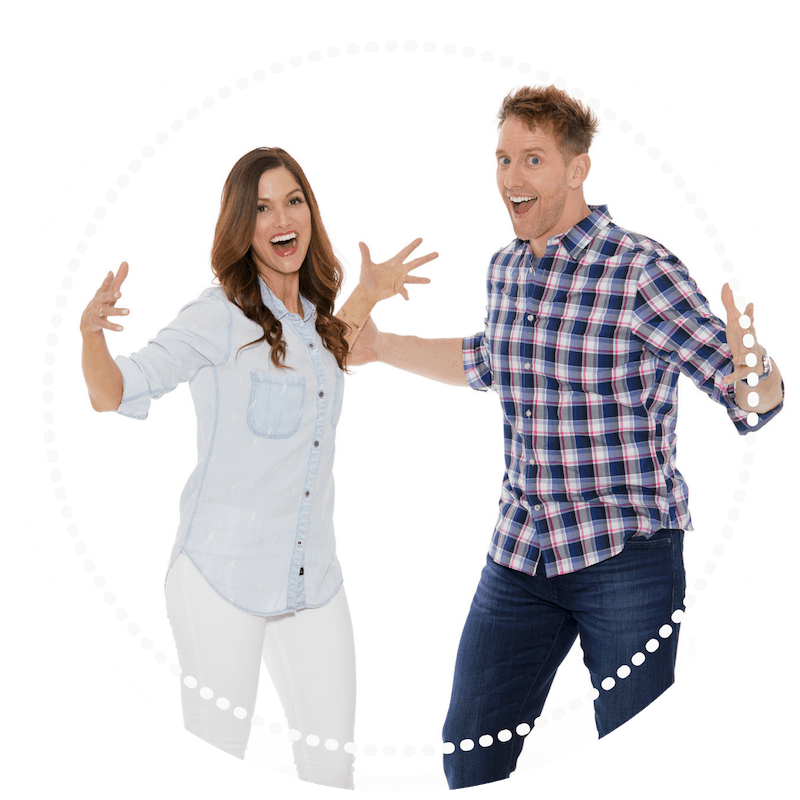 Kristin & Danny Adams
*Special appearance Friday ONLY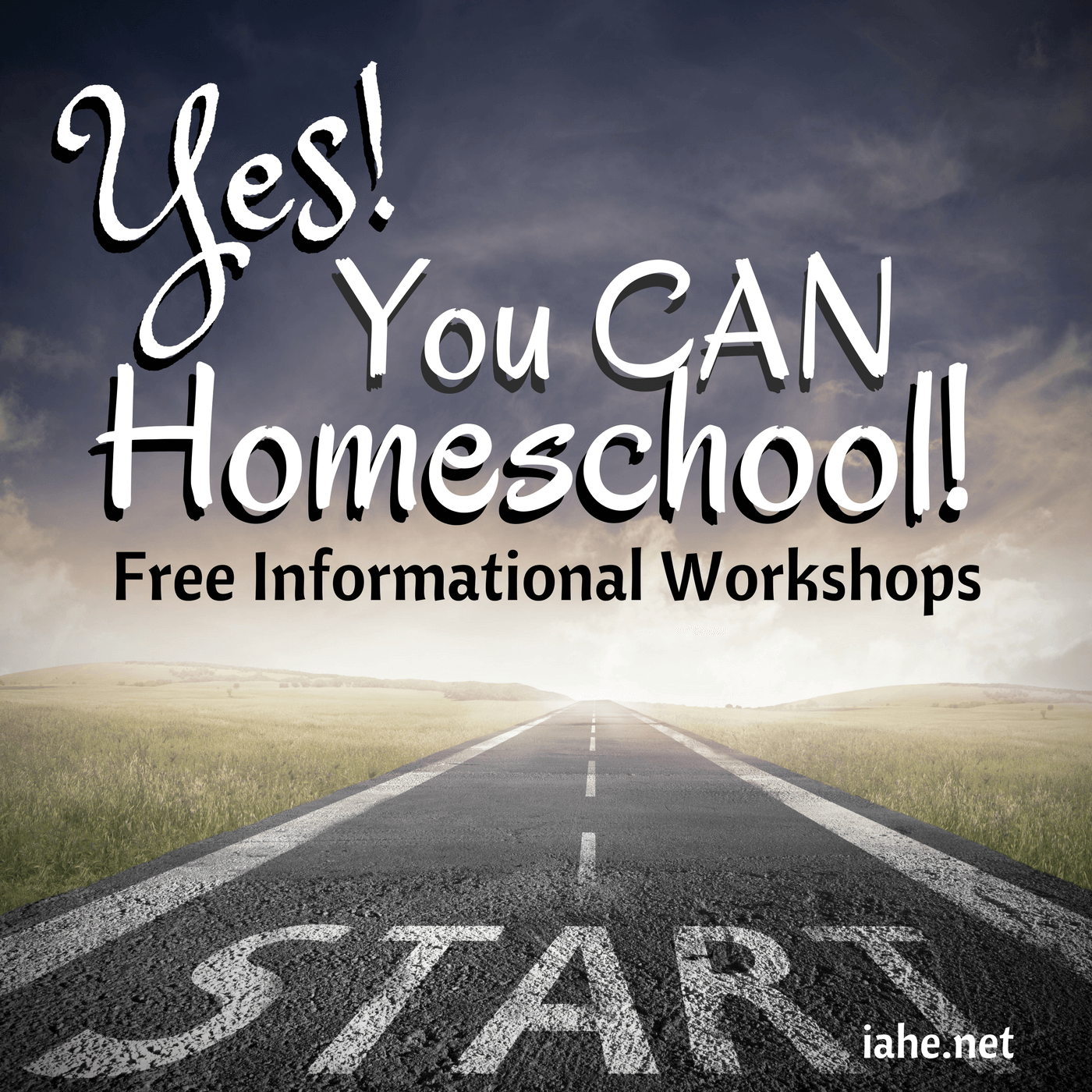 Join us Thursday, March 21 for a FREE informational workshop!
– – –
Indiana State Fairgrounds
1202 East 38th Street
Indianapolis, IN 46205-2869
Elements Financial Blue Ribbon Pavilion & Champions Pavilion
– – –
Convention registration covers admission to the entire convention for both days with full access to Speaker Workshops and the Exhibit Hall anytime it's open.
What type of Registration do you need?
Individual Registration: Valid for one individual for both days, including access to all workshops and exhibit hall
Family Registration: Includes access to all workshops and the exhibit hall both days for the entire family
Crew 4:12 is a teen program and registration can be added on to either an Individual or Family Registration. Click here for more information.
Edit
PRICING
INDIVIDUAL
FAMILY
1, 2, 3… Go!
Four days only!
October 25-28, 2018
$40
$55
Early Bird
October 30, 2018 to December 31, 2018
$45
$65
Pre-Registration
January 1, 2019 to March 4, 2019
Extended to March 12 at noon!
$50
$75
Crew 4:12
Registration is now closed.
$30

ON-SITE PRICING: March 22 & 23

Convention Registration
$55
$85
Convention Registration (ONE DAY )
$40
$65
Exhibit Hall Only Pass
$35
$55
Hours
Friday, March 22

Doors open at 8:00
Morning Keynote Session begins at 8:45
Exhibit Hall closes at 6:30

Saturday, March 23

Doors open at 8:00
Morning Keynote Session begins at 8:45
Exhibit Hall closes at 6:00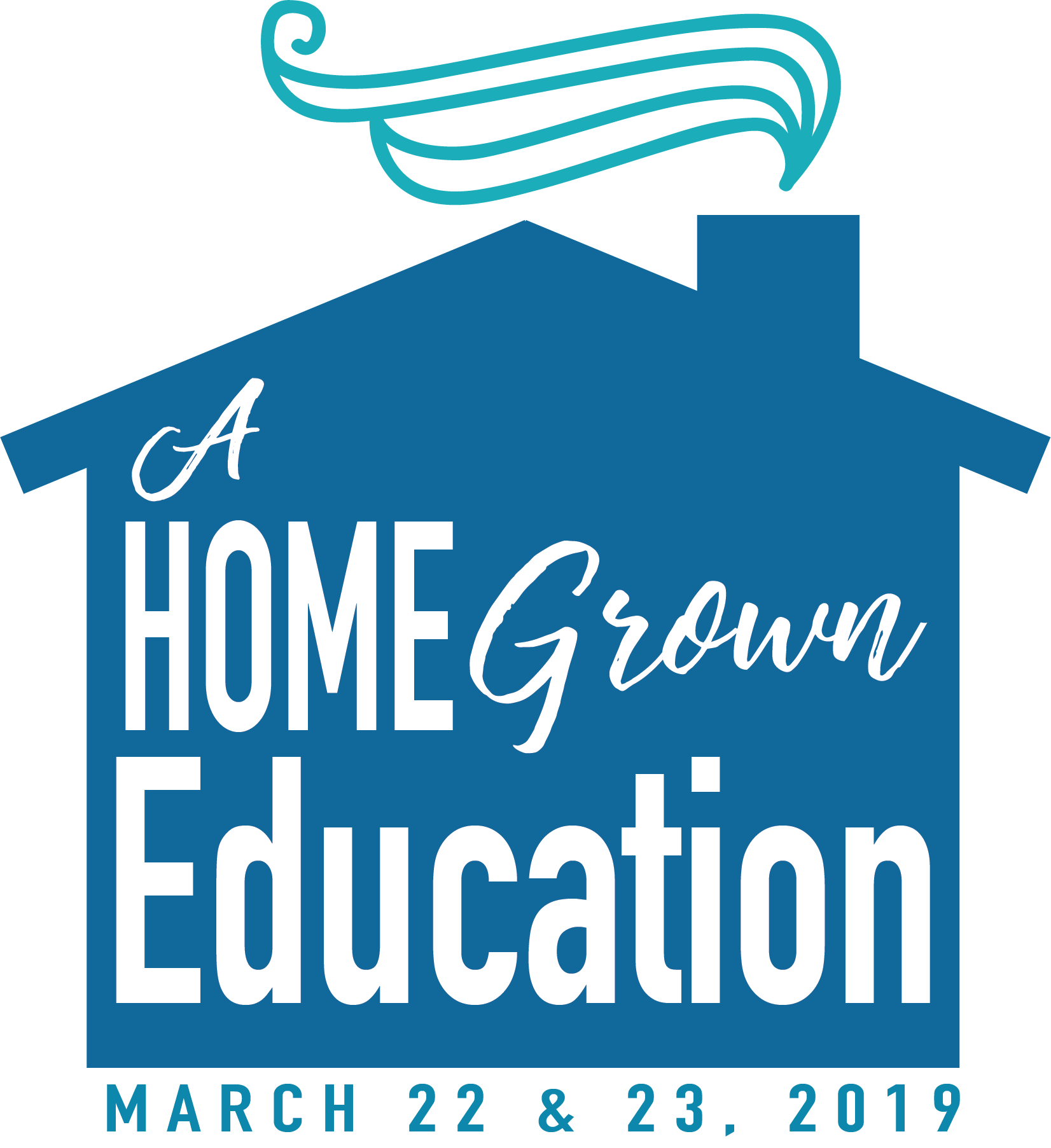 Grandparents
The IAHE wants to encourage grandparents to become knowledgeable about home education and value the contributions they offer. Therefore, non-homeschooling grandparents may attend for free when registered as part of a Family Registration. The grandparent's name(s) must be included on your registration form.
Parents of Preschoolers
The IAHE wants to encourage parents of young children to become knowledgeable about home education even before their children reach the age for compulsory education. Parents whose oldest child is five or under and is a first-time attendee to the IAHE convention are eligible for a discounted family registration. Parents of Preschoolers coupon codes are limited and only apply to pre-registration, so don't delay! Contact our registration coordinator for details.
Children & the Convention
Children are welcome throughout our convention. Please be sensitive to the other attendees and try to sit toward the back of the room so that you can easily take your children out if they become disruptive. Please be aware that sessions are recorded. We also ask that you keep seats available for adults and allow some of your little ones to sit on your laps or on the floor by you if additional seating is needed. All children in the Exhibit Hall age three (3) and younger must be carried or in a stroller. This is for their safety and the safety of others.
Learning Express
Within the Exhibit Hall and included in either type of registration, The Learning Express offers a program for children to enjoy.
Teens - CREW 4:12
Teens are encouraged to be a part of CREW 4:12. Information coming soon.
**Space is limited. Register early. Teens must attend both days and have a parent on site during the convention.
Nursing Mothers
Nursing mothers are welcome in all of our workshops. Looking for a moment of privacy? Visit our Nursing Mothers' Room.
Special Needs Families
Bringing a child to the convention who needs a little extra sensory input to keep calm and busy while you shop and learn? IAHE will be lending out a limited number of sensory bags on a first come, first served basis. Bags will include some of the following: bean bags of different textures, tagged fabric, glitter bottles, and other sensory items for your youngsters to enjoy.
Need a moment to decompress? Visit our Quiet Room.
Volunteers
The IAHE is an all-volunteer organization and we certainly need help with many tasks and events throughout the year, including our Convention. This year, we have merged our volunteer program with a teen/young adult staffing program. (Information on this teen program is available on the website.) If you enjoy being involved through serving, please send an e-mail to
volunteer@iahe.net
for more information.
Food
The concession stand in the Elements Financial Blue Ribbon Pavilion (Exhibit Hall) will be open during convention hours. You may also bring your own food in coolers, stocked with food from home or picked up from grocery stores or restaurants on the way!
Concession Menu
Food
Snacks & Ice Cream

Drinks

Hot Dog $4
Corn Dog $4
Cheeseburger $6 w/fries $8
Hamburger $5 w/ fries $8
Grilled Chicken Sand $7
Chicken Finger Basket $8
Tenderloin $6
Fries  $4
Cheese Fries $5
Grilled Chicken Breast Salad $8
(

pre-made with mixed greens, tomato, cucumber, onion, cheddar cheese)


Deli Sandwich $8


(turkey, American Cheese, lettuce & tomato)

Elephant Ear $6
Pretzel $5
Nachos $5
Popcorn $4
Sm Drink $3
Lg Drink $5
Soda Refill $2
Water $3
Starbucks Frap $4


Coffee/Tea/Hot Choc $4

 
Hotels
Room blocks with special pricing have been arranged with nearby hotels, all located within 10 miles of the Fairgrounds. To receive our special group rate, you must mention the IAHE Convention when you make your reservation.
NOTE:  Be sure to mention "IAHE" when you book your rooms to ensure our special convention rates.
Hampton Inn – NE/Castleton                      $104/night       21 min./ 8.7 miles from Fairgrounds
6817 E. 82nd Street
Indianapolis, IN  46250
317-576-0220
"Free hot breakfasts, clean and fresh Hampton bed, free high-speed internet and Wireless Internet access in the lobby and all guest rooms." Guests have the option to earn both HHonors points & airline miles"
Reservations deadline:  March 7, 2019 at 5:00 pm
Book Now
_______________________________________________________________________
Staybridge Suites Indianapolis-Fishers     $149/$159/$189 per night      18-22 min/10 miles from Fairgrounds                                         
9780 Crosspoint Boulevard
Indianapolis, IN 46256
317-577-9500
"On-site Guest Self-Laundry Facilities, Complimentary Full Breakfast Buffet, Standard Wireless Internet service is free for all members, On-Site Fitness Center Available"
Reservations deadline:  March 8, 2019
Please note: Individuals may cancel their entire reservation no later than 6pm, 48 hours prior to the arrival day. After that date individuals will be charged for 1 night's Room + Tax.
Parking
The Indiana State Fairgrounds charges $8/day per vehicle. Please be advised that there is 
no re-entry without charge. As you might expect, plenty of parking is available and free shuttle service is available as well both morning and evening for those parked at a distance.
Exhibit Hall
Many organizations, publishers, and businesses serving the homeschooling community will be represented – displaying textbooks, teaching materials, and enrichment aids for on-site examination and purchase. Your convention registration includes unlimited access to the Exhibit Hall. Please support our exhibitors with your patronage.
See our 2019 Exhibit Hall vendors here.
Audio Recordings
All General Sessions and most workshops presented by the featured speakers will be recorded so that you may review or share the messages with others long after the convention. Please check the program book for the location of the booth where recordings are sold.
Handicap Accessibility
The convention workshops and Exhibit Hall are handicapped accessible.
Cancellation Policy
Registration fees are nonrefundable. Unredeemed registrations are considered a tax-deductible contribution to IAHE and, upon written request, we will provide a receipt for tax purposes.