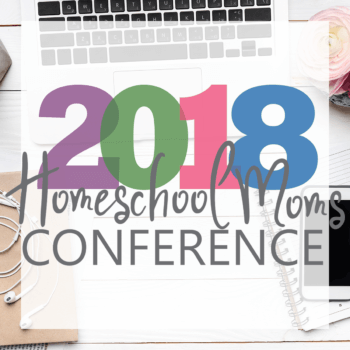 Perhaps you've seen this image floating around Facebook this week? Did you know some of our very own IAHE members are involved?
The 2018 Homeschool Mom Conference is an online conference June 4-10, 2018, that has over 150 sessions, over 100 individual speakers, a vendor hall with over 40 vendors, a swag bag with over $1000 worth of goodies, and 2 learning tracks– homeschooling and working from home/blogging.
Participants can choose the all-access pass which gives access to both tracks or an individual ticket to the homeschooling track or the work from home/blogging track. Tickets are discounted until 6/4/18 and will no longer be available to purchase after 6/10/18.
The best part about this conference? Some of our very own are presenting! Take a peek…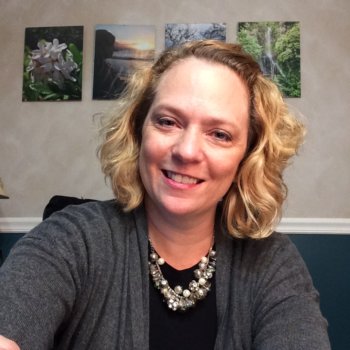 Tara Bentley, IAHE's Executive Director, is presenting a workshop on transitioning from public school to homeschool.
Successful Transitions: From Public School to Homeschool – Beginning their homeschool journey with their daughter's 7th-grade year, Tara understands the unique challenges that come from transferring a student out the public school system. The older the child, the more it feels like jumping into the deep end of the pool. We'll share some common mistakes, the challenges of the middle years, and tips and tricks for getting a strong start.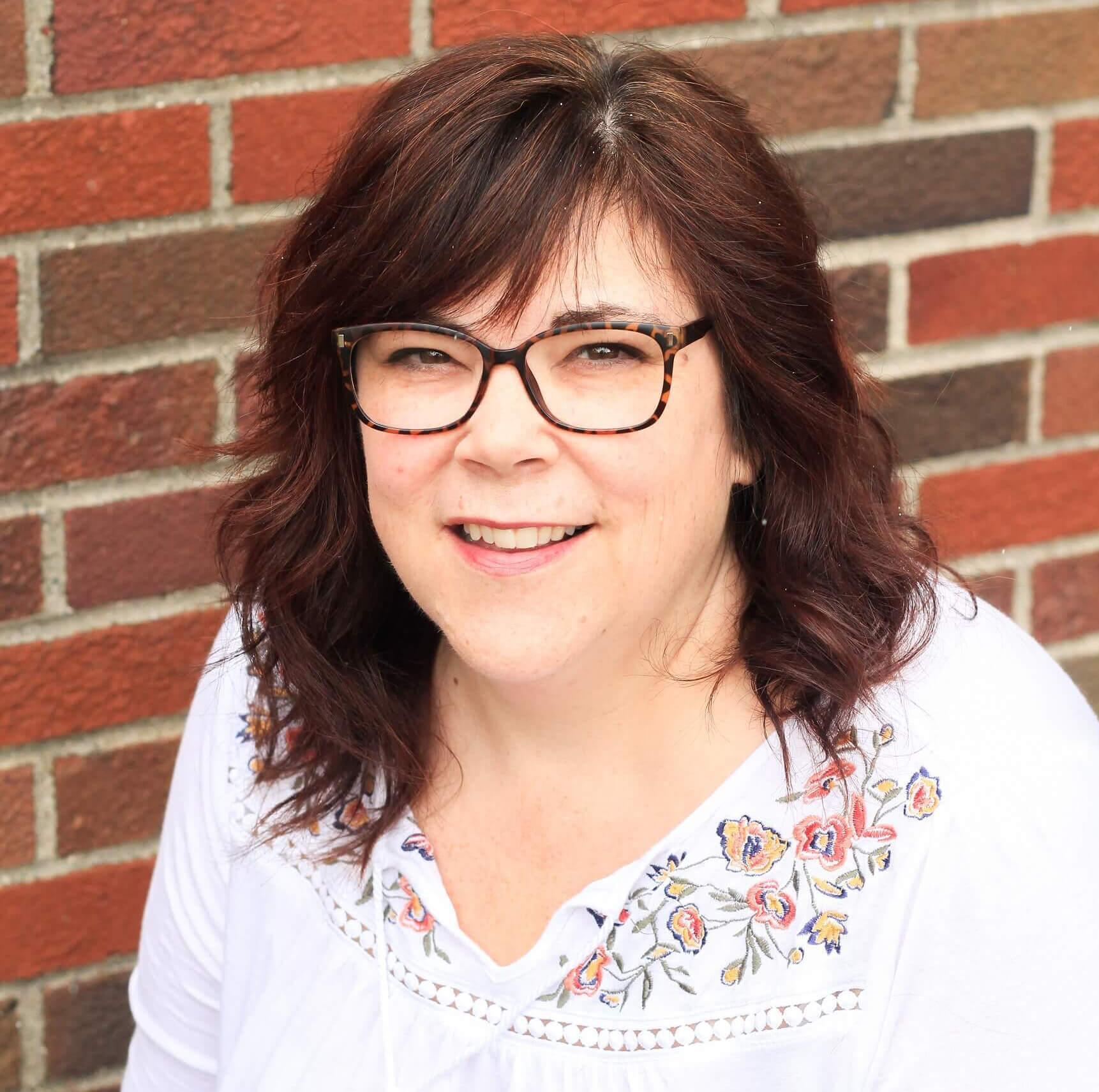 Heidi Kreider, IAHE's Social Media Manager, is presenting 3 workshops on working from home while homeschooling.
7 Work-From-Home Opportunities for the Homeschool Mom – Working from home sounds like every homeschool mom's dream but how do you go about finding opportunities that are available? Even further, how can you decide which opportunities fit you? In this workshop, Heidi explores seven work-from-home opportunities that are easily available for homeschool moms to consider. Within these seven work-from-home opportunities, Heidi provides twenty-eight actual, legitimate, income creating positions that can provide you with income as you work from home. By using a simple Venn diagram, you will be able to see how your passion and your profession can provide provision and purpose
Uncovering the Homeschool Mom to Find the Professional Woman Underneath – Homeschooling day after day can leave any mom feeling like she is stuck in a rut, or at least stuck in her yoga pants, especially moms who balance homeschooling with working from home. Most days, it's hard to find the professional woman you aspire to be under the ponytail and dark eye circles. With humor and honesty, Heidi will help you take off those fuzzy pajama bottoms or yoga pants and dress to impress yourself. By letting your hair down and accessorizing to increase your productivity, you can be a successful professional woman, who incidentally is also a successful homeschooling mom.
4 Things You Need to Know to Work-From-Home as a Homeschool Mom – In this information age, it can be hard to sort through all of the expert opinions on how to do anything, including working from home as a homeschool mom. Too much information is overwhelming! Though she certainly isn't an expert, Heidi has simplified the lessons she's learned while homeschooling and working from home. Heidi will share the somewhat hilarious, albeit often embarrassing, true life stories of how she discovered four simple truths that can shape your work-from-home experience as a homeschooling mom.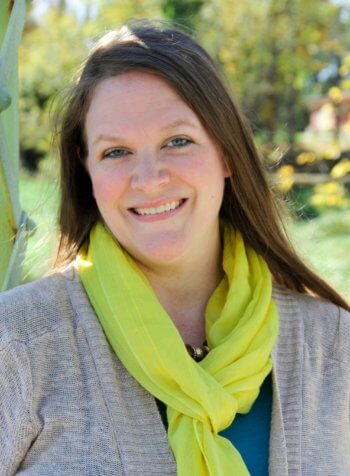 Indiana blogger and IAHE member, Annette Breedlove, is presenting two workshops. One in homeschool track and one in the work from home/blogging track.
Blogging with an Infant or Toddler – After delivering your newborn, life is crazy. You're tired, exhausted and find yourself just worn out thinking about writing a blog post. Sound familiar? After delivering her fifth child and her husband's job loss, Annette knew it was time to get serious about blogging more consistently to support her family. With a toddler in tow, it was a little more difficult to find not only the time but also the energy to blog consistently. Now with a newborn due in May, she is finding a new balance to working from home while making a steady stream of income. In this session, she will share how she has managed to find a groove, consistency and her passion again while blogging with little ones.
RV Homeschooling- Homeschooling on the Road – After living in a travel trailer for the last year, the Breedlove family of 8 has learned a thing or two about homeschooling on the road. In this session, Annette will talk about the steps to take toward homeschooling on the road, how best to organize your curriculum and how to turn your travels into to learning!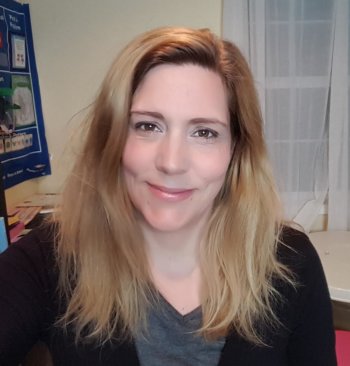 Indiana homeschool mom of three and IAHE member, Lisa Yankey, is presenting a workshop in the homeschool track.
How to Find and Use Free Foreign Language Resources in your Homeschool – Stop wasting your time and money teaching a foreign language. Learn what works, where to find it, and how to make it all fit your budget. Lisa Yankey, the author of The Homeschool Path to Foreign Language, shows you FREE easy changes you can make today to get your kids off to a great start learning a foreign language.
Other known Hoosier homeschoolers who are presenting at the 2018 Homeschool Mom Conference: Crystal Paschal, Jeniffer Do Nascimento, and Tricia Dougherty Brookover